Car jerking when accelerating in reverse is a common issue. This can be caused by a few different things, such as low transmission fluid levels, worn out spark plugs or wires, an issue with the mass airflow sensor or throttle body, vacuum leaks, fuel pump issues and clogged fuel filters. Check your transmission fluid level first because if it's too low then it could be causing the jerking.

If that doesn't look to be the issue then check for any kind of damage with your spark plugs and wires as they may have become corroded or worn out over time. Additionally inspect your mass air flow sensor and throttle body for any dirt buildup that can cause problems with acceleration. Lastly make sure there are no vacuum leaks present which can cause jerkiness in reverse acceleration.
If you're experiencing a car jerk when accelerating in reverse, it could be an indication of an issue with your transmission. This jerking or bucking can occur because the transmission isn't engaging properly or is not shifting correctly. If this is happening to you, it's important to have your vehicle looked at by a qualified technician as soon as possible to determine what repairs need to be made in order for proper operation and safety on the road.
Why Does My Car Jerk Back When I Put It in Reverse?
Most of the time, when a car jerks back when you put it in reverse, it is because the engine is not getting enough power. This could be due to several different issues such as transmission problems, spark plug misfiring or even low fuel pressure. It's important to take your car into an auto shop immediately if this happens so that they can diagnose and fix the issue before any further damage occurs.

The mechanic will likely inspect the entire drivetrain system including the brakes, clutch and transmission for signs of wear or malfunctioning parts which could be causing this problem. Once these have been identified and fixed, your car should no longer jerk back when you put it in reverse.
Can a Bad Transmission Cause Car to Jerk?
Having a bad transmission can cause your car to jerk in various ways. If the transmission is slipping, it could cause jerking during acceleration as the gears slip and engage with each other. You may also notice jerking when you shift from one gear to another or when changing speeds.

This happens because of inconsistencies in shifting due to worn out parts or low levels of fluid in the system. When there are problems with internal components such as clutches, solenoids, and valves inside the transmission, they can lead to sudden shifts that result in jerky movements from your vehicle.
In some cases, this kind of problem can be solved by adding more fluid or replacing certain parts; however, if the damage is severe enough it may require an entire replacement of your transmission system for optimal performance.
Automatic Car Jerks When Put in Reverse
When you put your car in reverse, it is normal to experience a slight jerk as the transmission downshifts from a higher gear to a lower one. This is caused by the automatic transmission engaging reverse.
However, if this jerk is strong or happens frequently, it could indicate an issue with your vehicle that should be checked out immediately by a qualified mechanic.
Car Shakes When Shifting into Reverse
If your car is shaking when you shift into reverse, it could be a sign of a problem with the transmission. Common issues that cause this symptom include worn out mounts, low transmission fluid levels, or malfunctioning internal components such as clutches and gears.
If you are experiencing this issue, it is important to have your vehicle inspected by an experienced mechanic in order to diagnose and fix the problem before further damage occurs.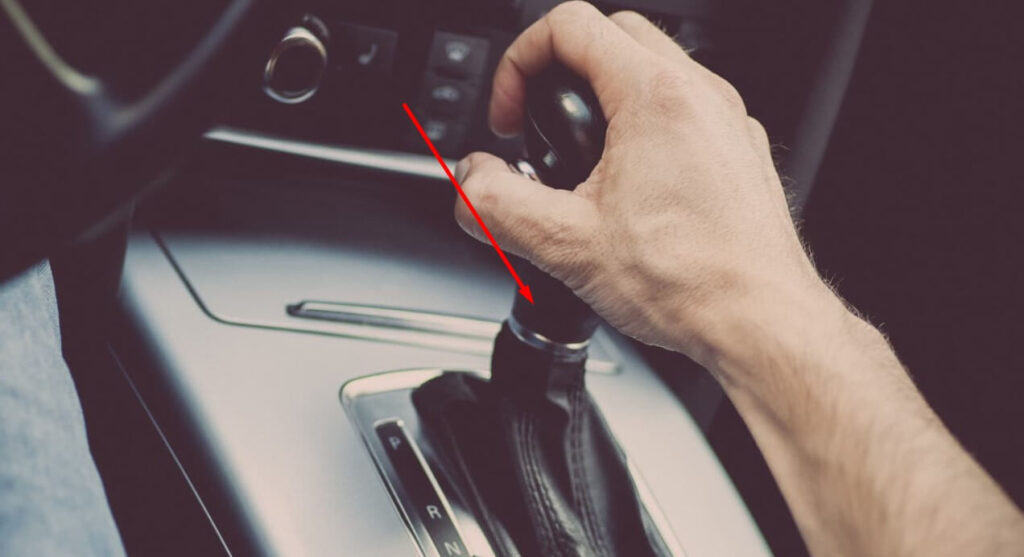 Car Stutters When Reversing
When a car stutters when reversing, it can be caused by several possible issues. Common causes include worn transmission components or misaligned engine timing. It could also be the result of an issue with the vehicle's fuel system, such as clogged injection valves or a faulty fuel pump.

In some cases, these problems can be resolved without having to replace any parts; however, it is best to have a professional mechanic check and diagnose the problem in order to ensure that whatever underlying issue may exist is addressed properly and efficiently.
Transmission Jerk When Put in Drive
When you put your car in drive, you may experience a sudden jerk as the transmission engages. This is caused by the shift linkages not being perfectly aligned or adjusted when the gear is shifted into Drive. A transmission jerk can also be caused by low oil levels or a worn clutch assembly.

If you are experiencing a jerk each time you put your car into Drive, it is recommended that you have it checked out by an experienced technician to avoid further damage to your vehicle's transmission system.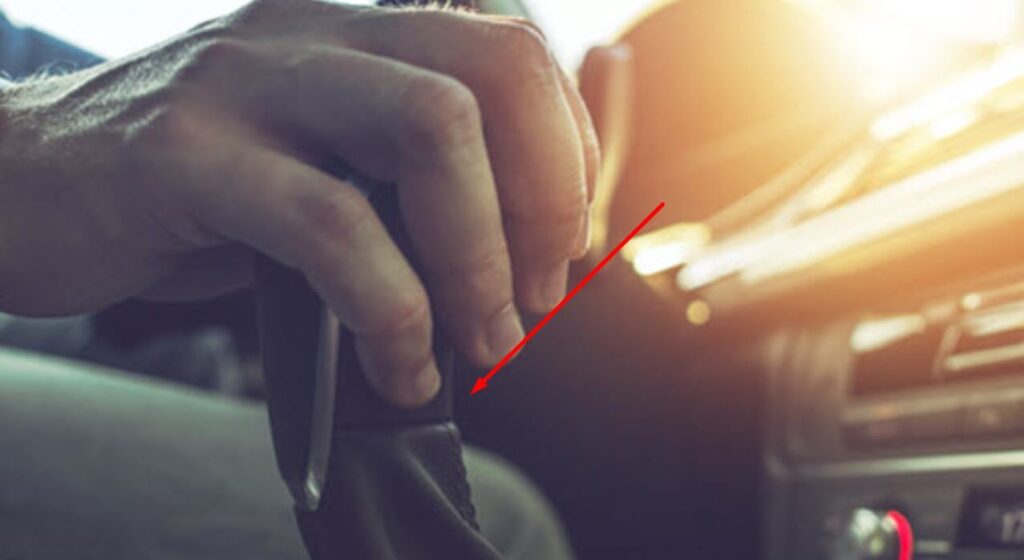 Transmission Slams into Reverse
When a transmission slams into reverse, it can be quite jarring and loud. This occurs when the driver shifts from drive to reverse too quickly, causing the gears in the transmission to grind against each other. Not only is this unpleasant for passengers, but it can cause damage to the transmission components over time.

It's important for drivers to shift smoothly between gears and avoid slamming their vehicle into reverse whenever possible.
Mustang Jerks When Put in Reverse
The Ford Mustang has a known issue where the car jerks when put in reverse. This is due to the transmission not engaging properly, often caused by improper shifting or lack of lubrication.
To fix this problem, you should first check your fluid levels to make sure they are sufficient and that your transmission is well-lubricated. If this does not solve the issue then you may need to take it into a mechanic for further inspection and repairs.
Mazda 3 Jerks When Put in Reverse
The Mazda 3 is known for its reliability and performance, however some drivers have reported the vehicle jerking when put into reverse. This can be caused by a variety of issues such as a faulty transmission, broken transmission mount or worn out drivetrain components.
If your Mazda 3 is experiencing this problem, it's best to take it to a certified mechanic who can diagnose and repair the issue in order to keep your car running smoothly.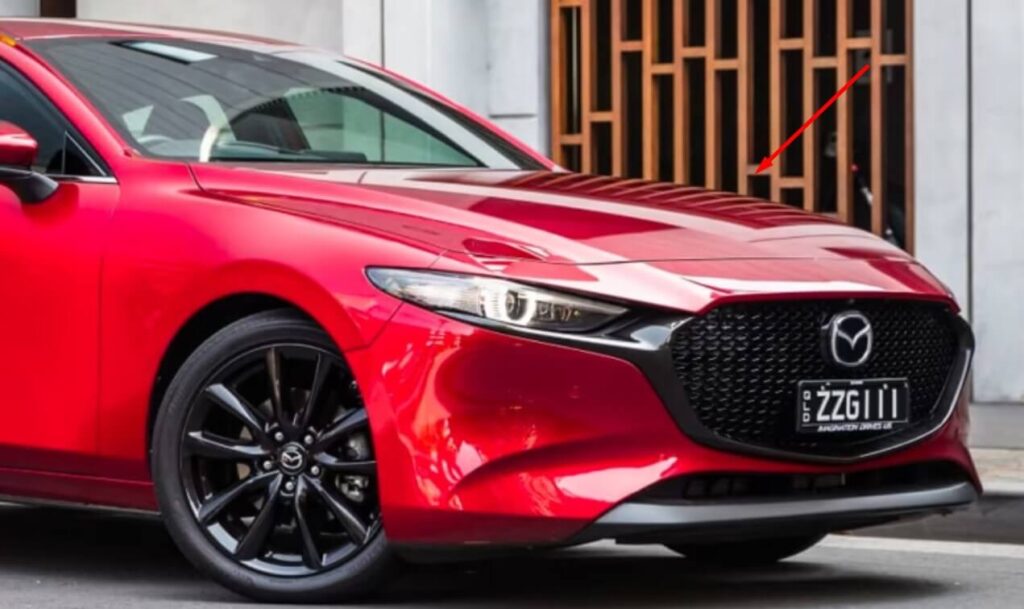 Car Bangs into Reverse
On a recent morning, a driver in the city was attempting to back out of their driveway when they accidently put the car into reverse instead of drive. The car shot backwards at an alarming speed and crashed into a parked vehicle on the street behind them.
Luckily, no one was injured in this incident and both vehicles sustained minimal damage. However, it serves as an important reminder that drivers should always double check which gear they are in before reversing!
Conclusion
In conclusion, car jerks when accelerating in reverse can be caused by a variety of factors. From worn out brakes to low transmission fluid, it is important to get your vehicle checked out as soon as possible if you experience this problem.
A professional mechanic will be able to diagnose the issue and recommend solutions so that you can drive safely again.