Car shakes when accelerating can be caused by a number of things. It could be that the engine is misfiring, the tires are out of balance or alignment, or there is an issue with the suspension system. Other possible reasons include worn motor mounts, faulty spark plugs, bad brakes and clogged fuel injectors.

To determine what's causing your car to shake during acceleration you should have it inspected by a qualified mechanic who will check for these issues and provide necessary repairs. If nothing else works then replacing parts such as spark plugs and brake pads may be necessary in order to ensure smooth operation of your vehicle.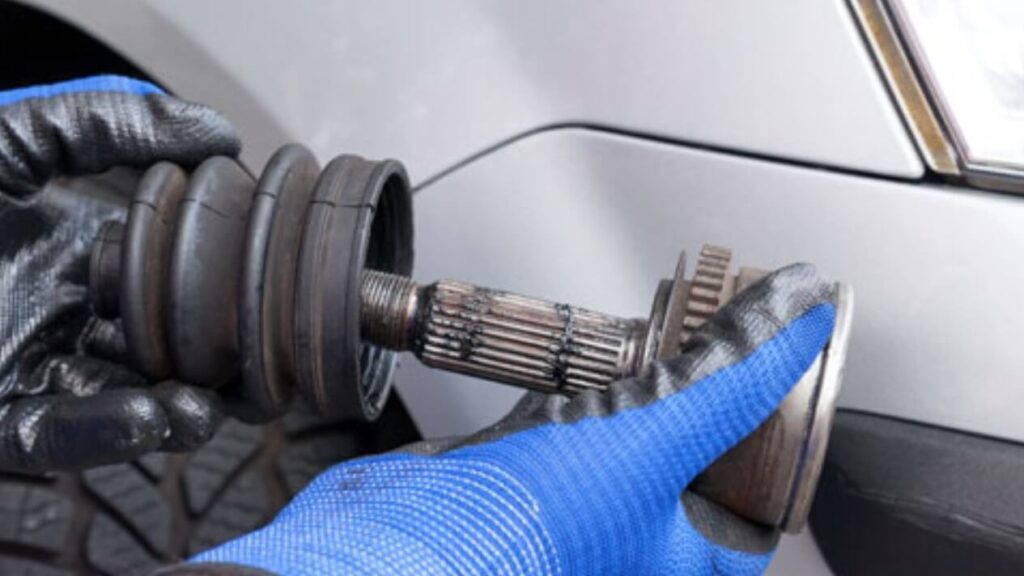 Is It Safe to Drive When Your Car is Shaking?
Driving a car that is shaking can be dangerous and should not be taken lightly. Shaking can indicate a variety of problems with your vehicle, from worn out tires to faulty suspension components. If you notice your car shaking while driving, it's important to pull over as soon as possible and inspect the issue further.

Cars that shake excessively could lead to an accident due to poor handling or even engine failure if the problem isn't addressed quickly enough. It's better to be safe than sorry when it comes to driving safety so make sure you take any potential issues seriously and get them checked by a qualified mechanic right away for peace of mind on the road.
Why is My Car Shaking And Struggling to Accelerate?
If your car is shaking and struggling to accelerate, it could be a sign of a serious issue. The most likely cause of this problem is due to an issue with your engine or transmission. The shaking could be caused by worn out spark plugs, broken motor mounts, low compression in the cylinders, or even mechanical problems within the transmission.

It's important to take action right away if you notice your car having difficulty accelerating as this can lead to further issues down the road if left unchecked. To diagnose why your car may be shaking and struggling to accelerate, it's best to bring it into a trusted mechanic for an inspection and diagnosis so that they can determine what needs repair or replacement in order for you vehicle to perform properly again.
No matter what's causing the problem, ignoring these symptoms could result in costly repairs later on if not addressed early enough.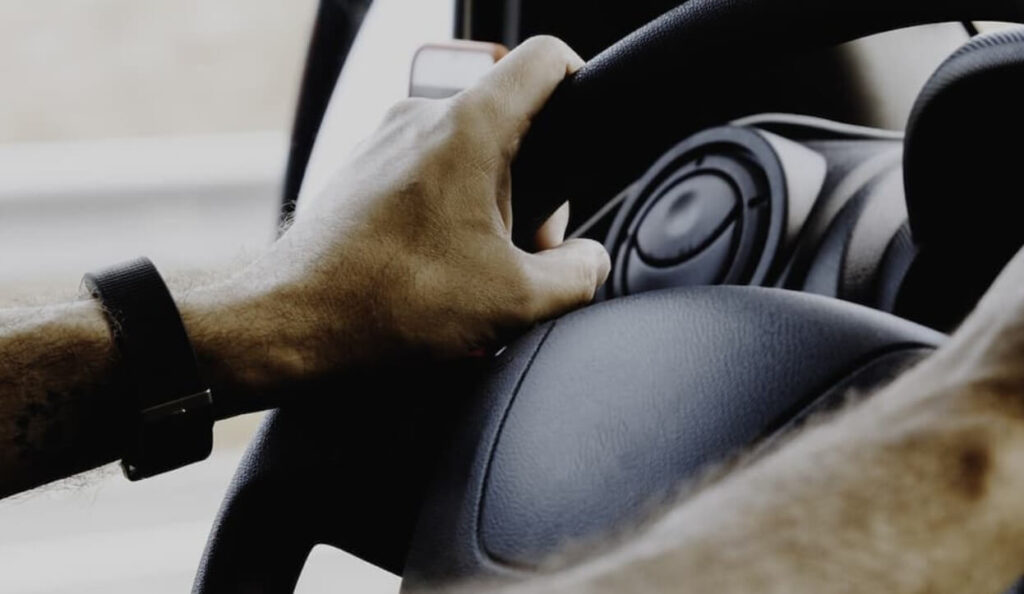 Car Shakes When Accelerating But Not When Coasting
One common cause of a car shaking when accelerating but not coasting is an issue with spark plugs. If the spark plugs are worn or dirty, they can malfunction and cause your engine to shake during acceleration due to misfiring.
It is important to have them regularly checked and replaced by a professional mechanic if necessary in order to prevent this issue from occurring.
Car Shakes When Accelerating Transmission
If your car shakes when accelerating, it could indicate an issue with the transmission. In some cases, this shaking is caused by worn out or broken transmission mounts, which can cause the engine to move around too much during acceleration and lead to a vibration.
If you suspect that your transmission mounts are causing the issue, take your car into a mechanic for an inspection and repair as soon as possible.
My Car Shakes When I Accelerate Over 50 Mph
If your car shakes when you accelerate over 50 mph, it could be an indication of a serious problem. To determine the cause, check your vehicle for any loose components that may be causing vibrations such as worn tires, loose lug nuts or missing wheel weights.
If none of these are to blame, then it's likely a more severe issue such as a misaligned driveshaft or transmission problem which should be looked at by a qualified mechanic.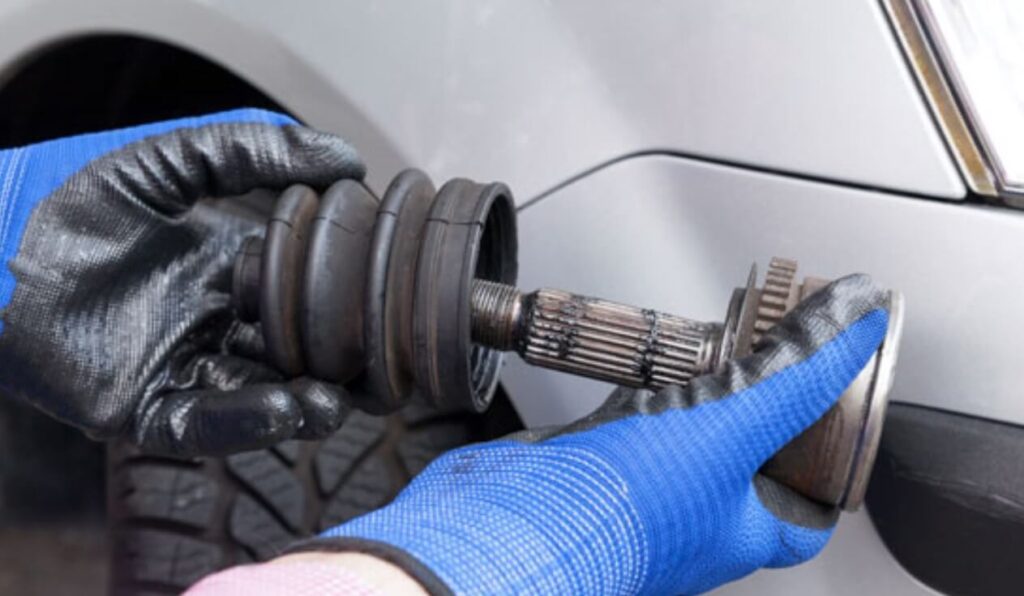 Car Vibrates at High Speed Then Stops
If your car is vibrating at high speeds and then suddenly stops, it could be a sign of an issue with the suspension system. Most cars have shock absorbers that help keep the vehicle stable while driving. If these components become worn out or damaged, they can cause excessive vibrations that will stop once you slow down to a lower speed.

It's important to get your car checked by a professional mechanic if this happens to ensure that there isn't any further damage caused by the vibration.
Car Shakes at High Speeds Dangerous
Driving a car that shakes at high speeds can be dangerous and indicate underlying issues with the vehicle. If your car is shaking when you accelerate or maintain higher speeds, it could mean something as simple as incorrect tire pressure or misaligned wheels. However, it could also signal more serious problems like worn brakes, suspension problems, faulty shocks/struts, or damaged drivetrain components such as driveshaft U-joints.

No matter what the cause of the problem is, getting it checked out by a certified mechanic should be done immediately to ensure that your vehicle doesn't become unsafe while on the road.
Car Shaking When Accelerating And Check Engine Light on
If your car is shaking when accelerating and the check engine light is on, it could be a sign of several issues. Common causes for this problem include worn spark plugs or wires, an old fuel filter in need of replacement, or even something more serious such as a misfiring cylinder.
It's best to visit a qualified mechanic who can diagnose the issue and perform any necessary repairs.
Car Struggles to Accelerate And Shakes
If your car is struggling to accelerate, or the engine shakes when you press down on the gas pedal, it could be a sign of several possible mechanical issues. The most common causes include a problem with spark plugs, fuel injection system malfunctioning, clogged air filter, bad catalytic converter or worn out drive belts.
It's best to take your car in for an inspection and diagnostic test as soon as possible so that any necessary repairs can be made before they become more serious and expensive.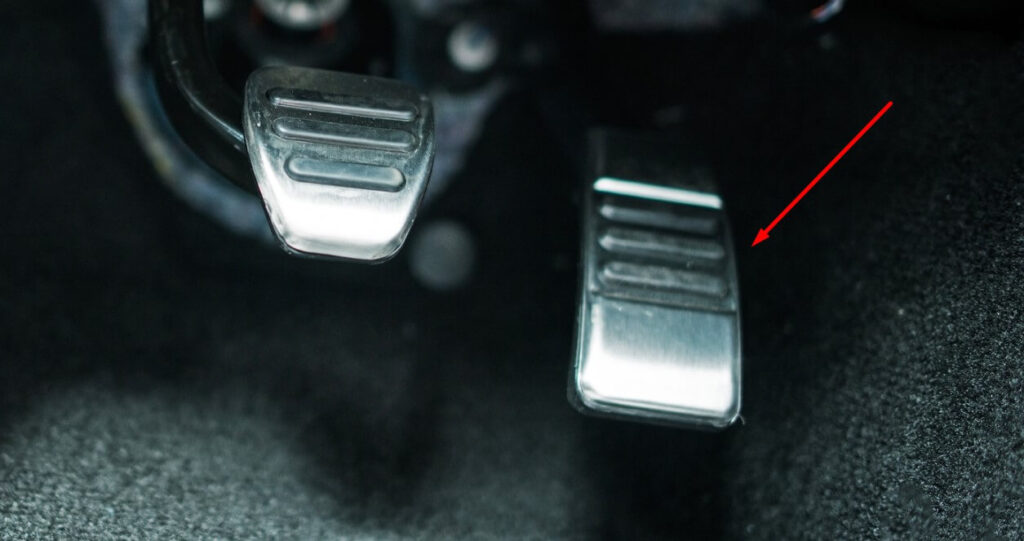 Car Shakes When Driving
Driving a car with shaking can be a serious problem, especially at higher speeds. If your car is shaking when driving, it could be due to an issue in the engine or transmission mounts, tire balance or alignment problems, worn brakes or suspension components, wheel bearing failure, and even catalytic converter issues.
It's important to have any of these issues addressed by a qualified mechanic as soon as possible to avoid further damage and costly repairs down the road.
Conclusion
In conclusion, car shaking when accelerating can be caused by a variety of issues. It is important to identify the source of the problem before attempting to fix it as each issue requires its own set of solutions. If you are having this issue, it is best to take your car into a professional mechanic and have them diagnose the problem for you.

Once the cause has been identified, they will be able to provide you with an appropriate repair plan that can help get your car running smoothly again.