When a car makes a humming noise when accelerating at high speed, it could be caused by several things. It could be due to worn bearings in the transmission or differential, which cause vibrations and can make a humming sound. If there is an exhaust leak, this too can create a humming noise as air escapes from the system.

Other causes include a failing alternator bearing, loose wheel bearings or even poor engine mounts that allow the engine to vibrate excessively. To properly diagnose the issue and determine what needs to be repaired, it is best to take your vehicle into an auto repair shop for further inspection.
Accelerating at high speeds can be a thrilling experience, but you should always do so with caution. When accelerating your car at high speed, it's important to be aware of any strange noises that occur – especially if your car is making a humming noise. This could indicate an issue with the engine or exhaust system, and it's best to take your vehicle to a qualified mechanic right away for diagnosis and repair.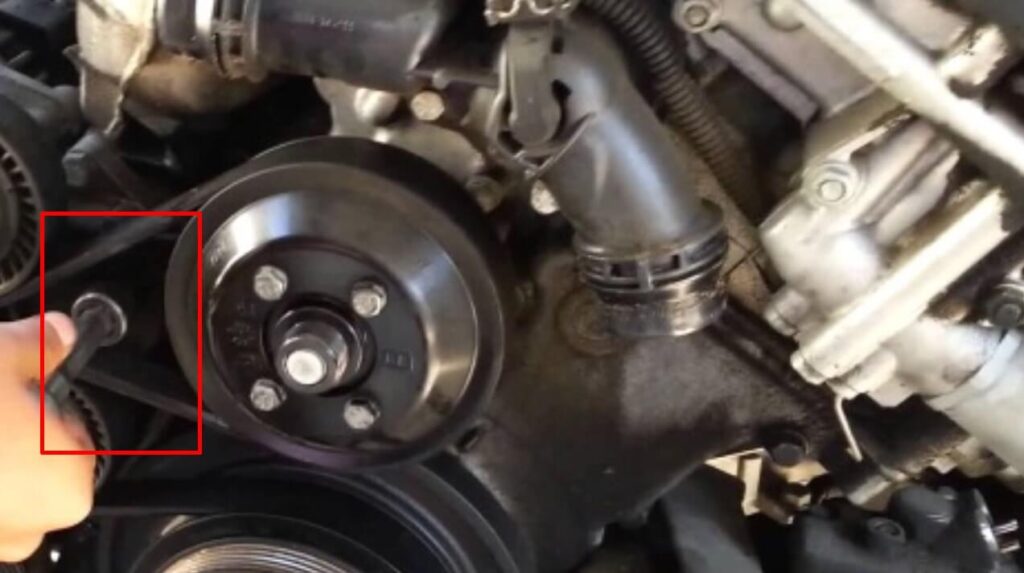 Why Does My Car Make a Humming Noise When I Press on the Gas?
When you press down on the gas pedal in your car, it is normal to hear a humming noise. This sound is usually caused by a few different components, such as the transmission, exhaust system, drive line, wheel bearings or an accessory belt. In most cases the noise is simply due to worn or misaligned parts that need replacement or repair.

The transmission can make a humming noise when it needs fluid added or if there's an issue with its torque converter. A faulty exhaust system could be making excessive noise from bad catalytic converters or mufflers and this could cause a hum when pressing on the gas. If your vehicle has front-wheel drive then it's likely that your drive line needs lubrication which can cause a humming sensation when accelerating too quickly.

Lastly, loose wheel bearings will create rattling noises while driving and should be checked for wear and tear regularly; this same vibration often creates hums at higher speeds when pressing on the gas pedal. It is important to have any strange sounds inspected by an experienced mechanic right away so they can identify what might be causing them before further damage occurs.
Why Does My Car Make Noise When I Accelerate Quickly?
The sound of your car making noise when you accelerate quickly can be concerning. It could be a sign that something is wrong with the engine or other parts of the car. Most commonly, this type of noise is caused by worn components such as spark plugs, air filters, and belts.

Worn or loose spark plugs can cause misfires which result in loud knocking noises while accelerating. Similarly, if an air filter becomes clogged it restricts airflow to the engine causing it to run lean and produce loud noises during acceleration. Lastly, a belt that has become too loose will slip and create chirping sounds when accelerating quickly.

While these are some of the most common causes for noise on quick accelerations there are a variety of potential issues that may need inspection from a certified mechanic such as faulty fuel injectors or exhaust system problems.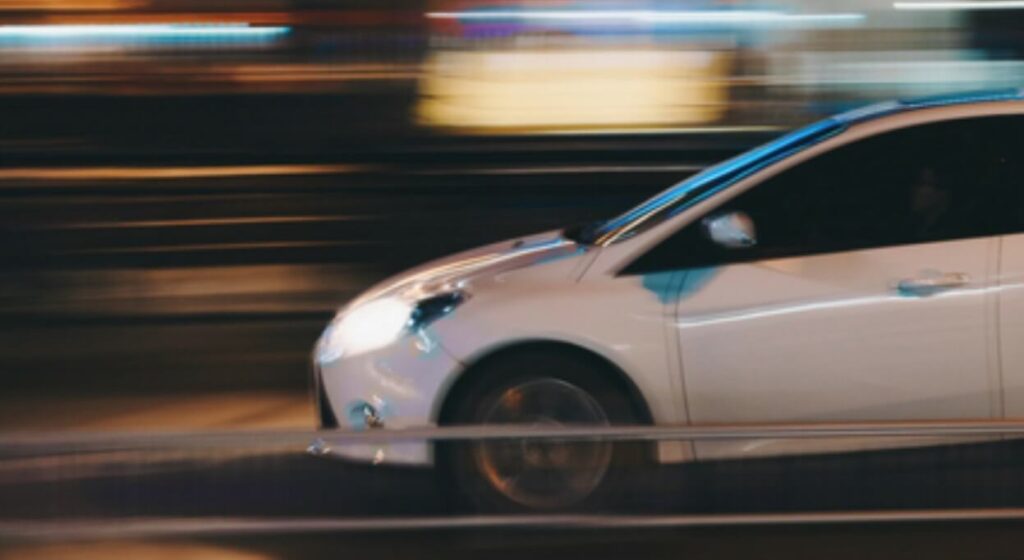 Why Does My Car Hum on the Highway?
When driving on the highway, you may notice a low humming sound coming from your car. This is likely caused by wind turbulence and air pressure building up around the vehicle as it moves through the air at high speeds. The noise is created when turbulent air passes through certain parts of your car, such as its side mirrors or other areas where there are small gaps between panels or sections of metal.

It could also be due to the exhaust system vibrating against something, like a loose heat shield or muffler bracket. The hum usually gets louder with higher speeds and can become quite annoying if left unchecked. Fortunately, there are some things that you can do to reduce this problem.

Make sure all of your rubber seals are in good condition and that any openings in your bodywork have been properly sealed off; this should help reduce unwanted air flow around those areas and lessen the amount of noise being generated by passing winds. Additionally, check for any damaged exhaust components that could be causing excessive vibration; if necessary replace them with new ones so they fit snugly into place again without rattling around too much at speed.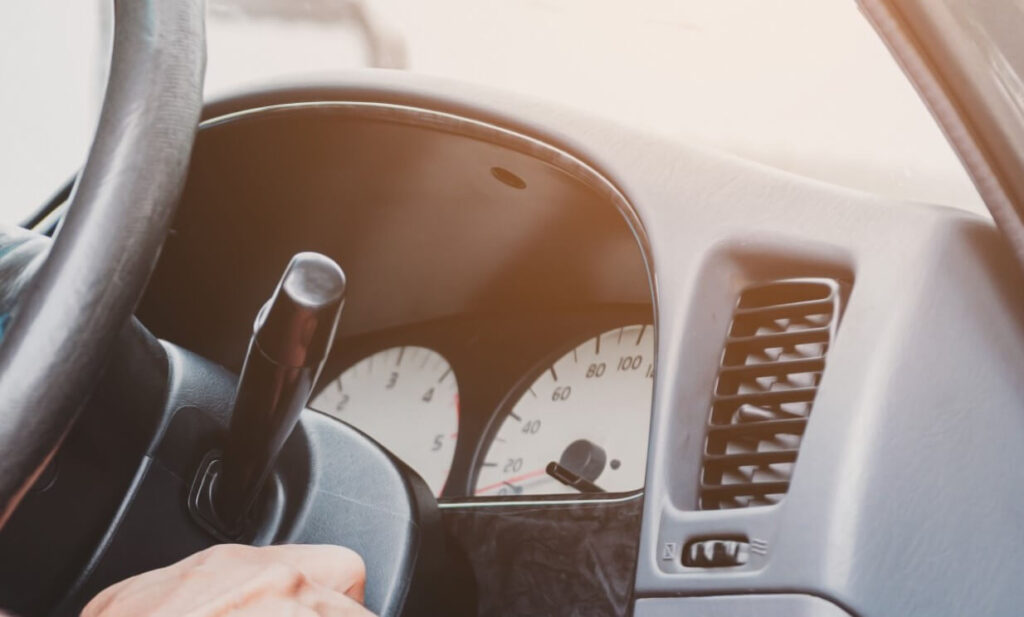 Can a Transmission Make a Humming Noise?
The answer to this question is yes, a transmission can make a humming noise. This is due to the fact that transmissions contain many moving parts – from gears and bearings to torque converters and differentials – all of which need to work together in order for your vehicle's engine power to be transmitted through the drivetrain and turned into motion. When any of these components fail or become worn out, they can cause an abnormal buzzing sound that may indicate an impending problem with your transmission.

Furthermore, if you hear any kind of humming noise coming from underneath the hood, it's important to have it checked out as soon as possible by a qualified mechanic; ignoring such symptoms could result in costly repairs or even replacement down the road.
Car Makes Noise When Accelerating at High Speed
When accelerating at high speed, your car may make a loud noise due to the engine revving up. This is normal and not cause for alarm, as long as it does not persist beyond the time of acceleration. If you notice that your car continues to make this sound even after you stop accelerating, it could be an indication of a more serious problem.
Such as an exhaust leak or loose muffler connection which should be addressed immediately by a professional mechanic.
Car Makes Humming Noise When Accelerating at Low Speed
When a car makes a humming noise while accelerating at low speeds, it could be indicative of an issue with the vehicle's drive belt. The drive belt is responsible for powering all of the components in your engine, such as the alternator, water pump and air conditioning compressor.
If the drive belt is loose or damaged, it can start to cause vibrations that create a loud humming noise when you accelerate at low speed.

It's important to have this checked out by an experienced mechanic as soon as possible so they can diagnose and repair any issues before they become more serious.
Transmission Humming Noise When Accelerating
Transmission humming noise when accelerating is a common problem with automatic transmissions. This type of noise usually indicates an issue with the transmission fluid, such as low levels or impurities in the fluid. It could also be caused by worn-out components within the transmission itself, such as bearings or other parts that have reached their service life limit and need to be replaced.

If you notice this type of noise coming from your vehicle while accelerating, it's important to get it checked out right away so any underlying issues can be addressed before they become more serious and costly repairs are needed.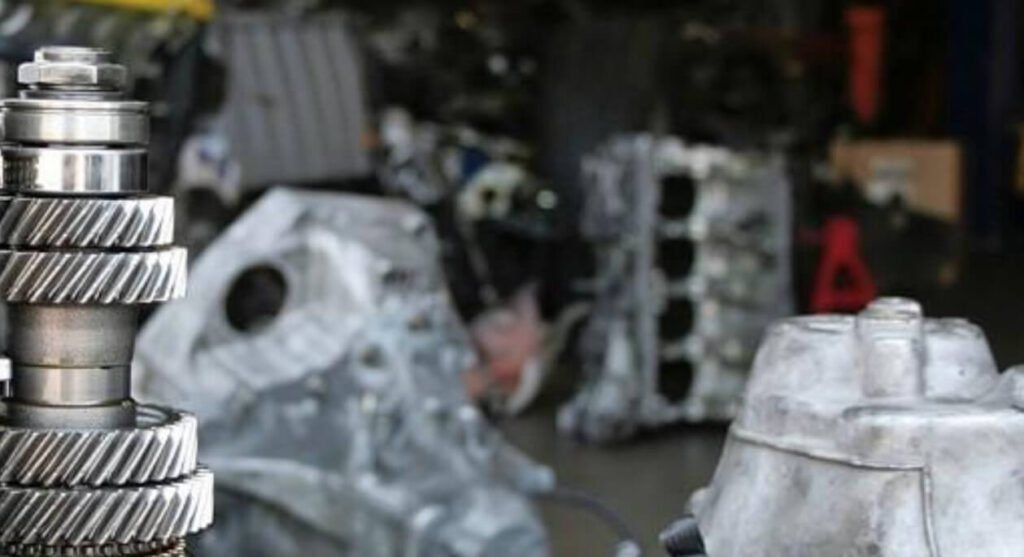 Car Making Humming Noise When Accelerating
When a car is making a humming noise when accelerating, it may be an indication of something more serious. This could be due to a worn out bearing in the engine or transmission, low levels of power steering fluid, loose drive belts or even an obstruction in the exhaust system.
If this problem persists it is important to have your car serviced as soon as possible to prevent further damage and maintain its optimal performance.
Car Makes Noise When Accelerating at Low Speed
If your car is making strange noises when you accelerate at low speeds, it could be a sign of an underlying issue. A few common causes for this noise include worn engine mounts, bad exhaust system components, or a loose heat shield.
It's important to have the issue addressed as soon as possible so that further damage can be avoided and your car can remain running smoothly.
Car Making Humming Noise at 40 MPH
At 40 mph, a car making a humming noise may be an indication that the wheel bearings are starting to go bad. Wheel bearings are located at each wheel and allow for free rotation of the wheels. As they wear out, they can produce a humming or grinding sound as you accelerate up to speed.

If left unchecked, this can cause significant damage to your vehicle's suspension system and ultimately lead to dangerous driving conditions. It is important to have any strange noises checked out by your mechanic before taking your car on long trips.
Car Making Humming Noise at 50 MPH
At speeds of 50 mph, a car may begin to make a humming noise due to the tires being out of balance or having worn down treads. Additionally, it could be caused by the wheel bearing or axle being loose or damaged.
It's important to have your vehicle looked at by a professional as soon as possible if you notice any unusual noises while driving, particularly at higher speeds like 50 mph.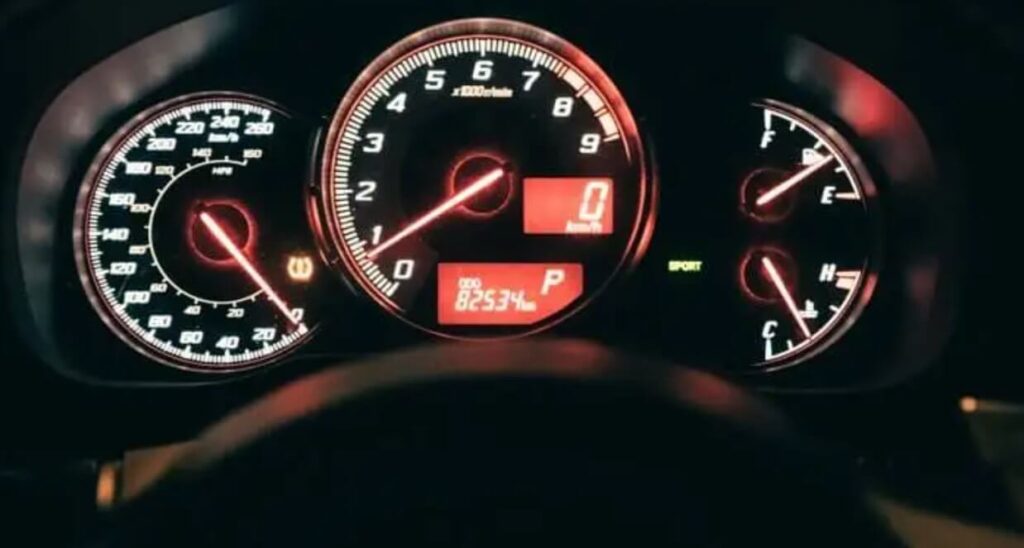 Car Makes Humming Noise at 30MPH
If your car is making a humming noise when you reach 30 mph, it could be caused by a variety of issues. It's possible that the problem could be related to the wheels and tires, such as unevenly worn tread or loose lug nuts. Additionally, the issue may stem from other components in your vehicle such as an exhaust leak or failing bearings in one of the axles.

A professional mechanic should inspect your car to identify exactly what is causing this humming noise at 30 mph and provide you with recommendations on how best to repair it.
Conclusion
The conclusion of this blog post is that car makes humming noise when accelerating at high speed can generally be attributed to a variety of causes. From tire issues, to wheel-bearing problems, to engine components like the fuel injectors or spark plugs, there are many possible sources for such a sound.
If you experience any strange noises while driving your car at high speeds, it's best to take it in for an inspection as soon as possible in order to identify and address the underlying issue.