2013 Ram 1500 trucks have been known to suffer from a variety of issues, ranging from engine trouble to transmission problems. Issues include oil leaks, faulty sensors, and even stalling or not running at all. Owners of 2013 Ram 1500s should be aware that they may encounter these issues and take the necessary steps to keep their truck in good condition.

Regularly servicing your vehicle is key to avoiding costly repairs down the line.
In this blog post, we will explore the 2013 Ram 1500 Problems and their possible solutions. We'll also go over the pros and cons of the 2013 Ram 1500 transmission and discuss problems with different Ram models.
So, join us to explore all the problems with your Ram 1500 truck and troubleshoot them like a pro.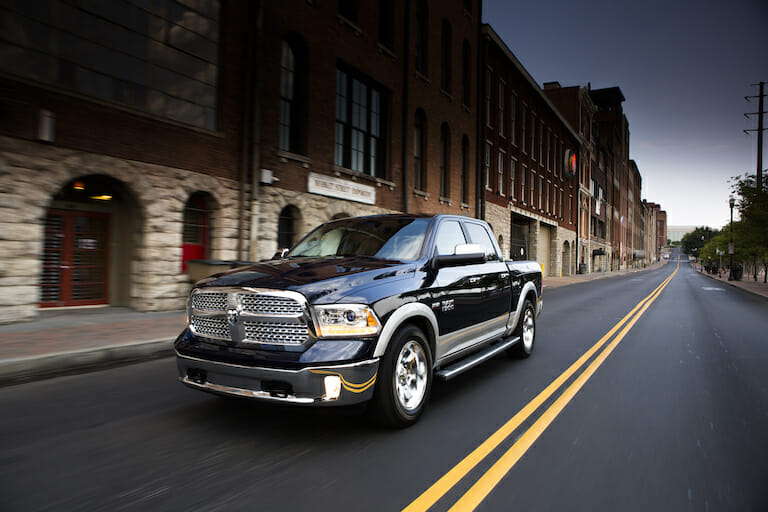 What to Know About 2013 Ram 1500 Problems
The 2013 Ram 1500 has had some reported problems, mostly related to its transmission and engine. Transmission issues include hard shifting, jerking while accelerating or decelerating, and stalling. Engine problems have included sluggish acceleration, rough idling, check engine light illumination with no code given, and failure to start.

Owners also report excessive oil consumption in the 5.7L Hemi V8 engines, a problem that was addressed by a recall issued in early 2014 for certain vehicles manufactured between 2012 and 2013 equipped with this specific engine type.
It is recommended that owners of these vehicles have their trucks inspected by an authorized service center to ensure any potential repair needs are promptly taken care of before they become more serious concerns.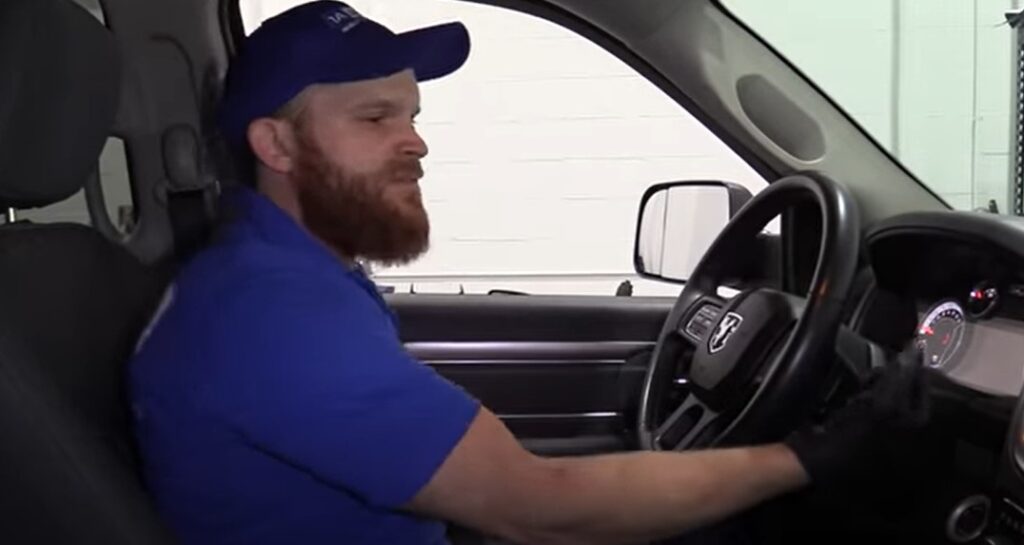 2013 Ram 1500 Transmission Problems
The 2013 Ram 1500 is known for having transmission problems, particularly with its eight-speed automatic transmission. Common issues include hard shifts, struggling to stay in gear, and clunky shifting between gears.
If you are experiencing any of these issues with your 2013 Ram 1500's transmission, it is recommended that you take it to a certified mechanic as soon as possible to get the issue resolved.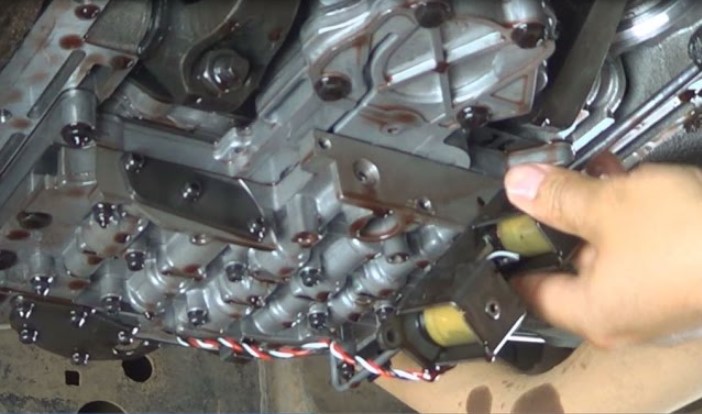 Pros And Cons of 2013 Dodge Ram 1500
The 2013 Dodge Ram 1500 is a top-of-the-line truck that offers plenty of power and performance. On the positive side, it has an impressive towing capacity of up to 10,450 pounds, as well as an available 5.7L V8 engine with 395 horsepower and 407 lb.-ft.

of torque for strong acceleration and hauling capability. Additionally, its ride quality is smooth over even rough terrain due to its five-link coil suspension system in the rear axle.
However, one problem with this car is that it doesn't use much fuel. It gets 15 miles per gallon on city roads and 21 miles per gallon on highways.
This means you might need to stop at the gas station a lot if you plan to drive it for a long time.
2013 Ram 1500 4.7 Problems
The 2013 Ram 1500 4.7 is generally reliable, but there have been reports of the engine having issues with oil consumption and misfiring. Additionally, a few owners have complained about transmission problems such as hard shifts or not shifting at all. It's important to keep up with regular maintenance in order to minimize these potential issues.
2013 Ram 1500 Reliability J.D. Power
In the Vehicle Dependability Study for 2015, the 2013 Ram 1500 earned 4 out of 5 stars, demonstrating that owners were satisfied with their vehicle's dependability and performance.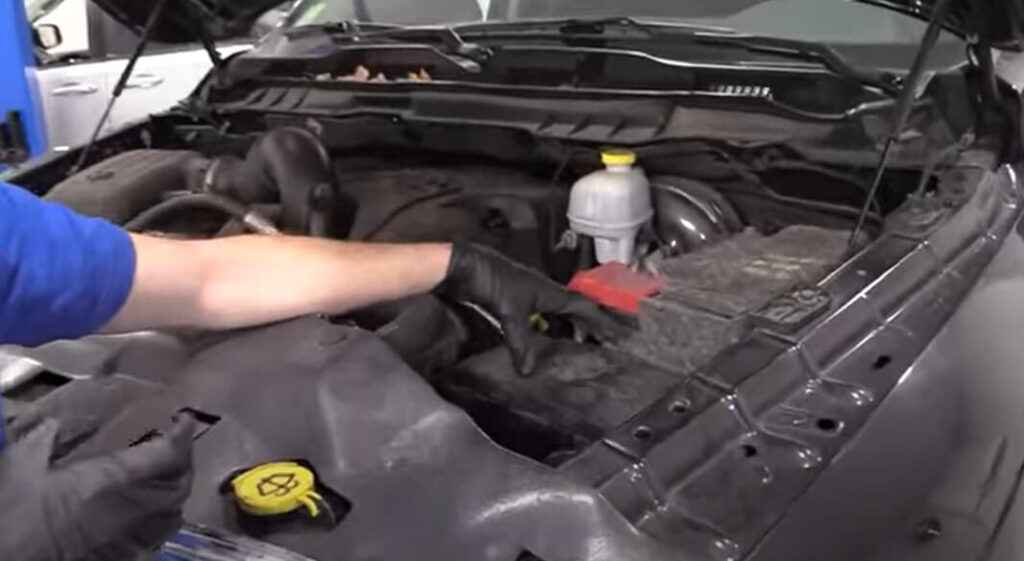 Dodge Ram 1500 Years to Avoid
The Dodge Ram 1500 is a great truck for those looking for a reliable pickup, but there are certain years that may be best avoided. The 2000 model year of the Ram 1500 was recalled due to an issue with its brake lamps not working properly, while other issues occurred on earlier models like the 1998 and 1999, which suffered from transmission failures.
Additionally, late-model Rams (2007–2012) can suffer from reliability problems due to faulty air conditioning systems and cracked frames.

If you're in the market for a used Dodge Ram 1500, it's best to avoid these particular years in order to guarantee that your vehicle will be reliable and safe.
Ram 1500 Issues 2021
The 2021 Ram 1500 is a great truck, but it has had its share of issues. Common problems include transmission issues, stalling, and power loss; electrical system malfunctions; brake noise and vibration; suspension issues such as clunking noises and uneven tire wear; engine oil leaks from the valve cover gasket; and turbocharger seal defects.
Fortunately for owners of the 2021 model year Ram 1500s, many of these problems can be fixed with a simple repair or replacement part.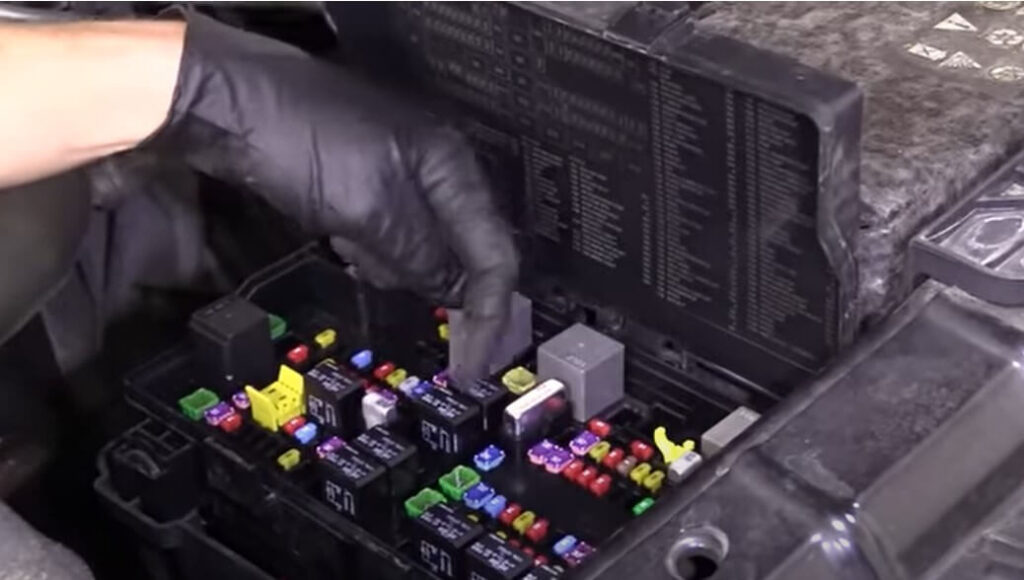 2013 Ram 1500 Reliability Forum
The 2013 Ram 1500 is one of the most reliable pickups on the market, and many members of online reliability forums attest to its dependability. Owners are often pleased with their purchase and report that the vehicle has been problem-free over time.
The engine is known for its smooth operation and excellent fuel economy, while other parts such as transmission, brakes, suspension components, and interior trim have proven quite durable.

It's no surprise why so many people choose the 2013 Ram 1500 as their go-to pickup truck!
What is the Problem With the 2013 Dodge Ram 1500?
The 2013 Dodge Ram 1500 has been the source of a lot of complaints from drivers. The most common complaint is that the vehicle has poor fuel economy, often worse than expected when compared to other pickup trucks in its class.
Additionally, several reports have surfaced about engine and transmission issues with this model year truck; some owners have experienced sudden stalling or jerking while driving as well as premature transmission failure.

Furthermore, there are numerous reports of interior components breaking down prematurely or failing altogether, such as faulty door locks and window motors not working properly.
Finally, many buyers also report an overall decrease in build quality from previous models; specifically citing flimsy plastics used for interior trim pieces and a general lack of attention to detail in assembly processes.
How Many Miles Can a 2013 Ram 1500 Last?
The 2013 Ram 1500 is a reliable and durable truck that can last for many miles. It has been rated to last up to at least 200,000 miles with regular maintenance and proper care. The 5.7L V8 engine in the Ram 1500 has been designed with durability in mind, providing plenty of power while still lasting long distances.

Additionally, the transmission on this model was made to withstand high levels of torque and shifting between gears without any issues. In summary, it is possible to anticipate that your 2013 Ram 1500 will surpass 200,000 miles if it is maintained appropriately throughout its lifespan.
Rendering it a highly desirable option for individuals seeking a reliable vehicle that will endure for numerous years or even decades.
Is the 2013 5.7 Hemi a Good Engine?
The 2013 5.7 Hemi engine is a powerful and efficient motor that has been popular in many vehicles, including Chrysler's Ram 1500 pickup truck. It produces up to 395 horsepower and 410 lb-ft of torque, making it ideal for those who need power with good fuel economy. The 5.7 Hemi also features variable valve timing and cylinder deactivation technology, which help improve the engine's efficiency while reducing emissions.

This makes it an excellent choice if you're looking for power without sacrificing fuel economy or environmental impact. The engine is reliable as well; owners have reported minimal problems over time with proper maintenance and care taken to ensure its longevity.
All in all, the 2013 5.7 Hemi is a great engine option for anyone looking for performance combined with efficiency at an affordable price point—it truly offers something for everyone!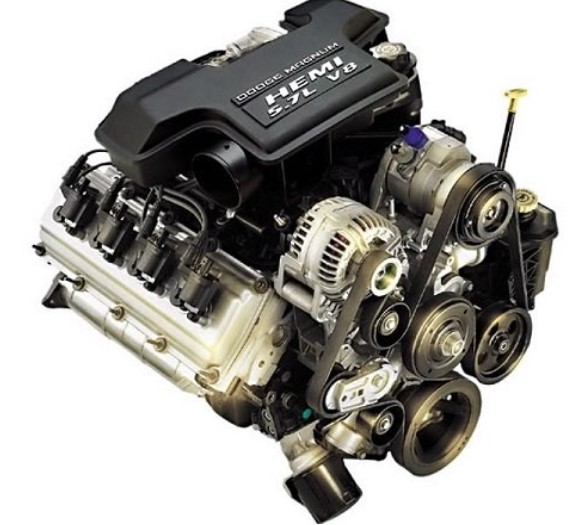 2013 dodge ram 1500 hemi problems
Here are some problems that were reported by some owners of the 2013 Dodge Ram 1500 Hemi:
Transmission Issues: Some owners have reported transmission-related problems, including rough shifting, hesitation, and, in some cases, complete transmission failure. These issues might be attributed to electronic control module (ECM) calibration problems or other mechanical issues.
Engine Performance: While the Hemi engine is known for its power, some owners have reported problems related to poor fuel economy, rough idling, and engine misfires. These issues might be caused by faulty sensors, fuel delivery problems, or ignition system issues.
Electrical Problems: Complaints about various electrical issues, including malfunctioning gauges, flickering lights, and problems with the infotainment system, have been reported. These could be due to wiring problems, faulty components, or software glitches.
Steering and Suspension: Some owners have mentioned issues with the steering system, such as vibration at certain speeds or steering wander. Suspension problems, including premature wear on components and excessive bouncing, have also been reported.
Brake Problems: Brake-related issues like squeaking, premature wear on brake pads and rotors, and soft brake pedal feel have been reported by a number of owners.
Rust and Corrosion: Some owners have experienced rust and corrosion issues on various parts of the vehicle, including the undercarriage and body panels. This can be a concern, especially in areas with harsh weather conditions.
Cooling System: There have been reports of problems with the cooling system, such as coolant leaks and overheating. These issues might be related to faulty cooling system components or improper maintenance.
It's important to keep in mind that not all owners will experience these problems, and many vehicles might not have any issues at all. Regular maintenance and addressing any concerns promptly can help prevent or mitigate potential problems.
If you're considering purchasing a used 2013 Dodge Ram 1500 Hemi, it's a good idea to have a thorough pre-purchase inspection done by a qualified mechanic to identify any existing or potential issues.
What Years Did Dodge Ram Have Transmission Problems?
The Dodge Ram pickup truck has a long and storied history, dating back to its introduction in 1981. Unfortunately, some years of the Ram have had transmission problems that caused issues for drivers and cost them money in repairs.
The most commonly reported issues are with 2009-2013 model year Rams equipped with the 545RFE automatic transmission.

These vehicles can suffer from hard shifts between 3rd and 4th gear as well as slipping or jerking when shifting into reverse. Additionally, many owners report overheating of the transmission due to an inadequate cooling system which can cause severe damage if left unchecked.
Owners of these trucks should take extra precaution to keep an eye on their vehicle's temperature gauge while driving and have any necessary repairs done quickly before more costly damage appears.
2013 ram 1500 laramie longhorn problems
Here are some common problems that have been reported with the 2013 Ram 1500 Laramie Longhorn:
Transmission Issues: Some owners have reported transmission problems, including rough shifting, slipping, and even complete failure in some cases. These issues could be related to faulty sensors, fluid leaks, or other mechanical failures.
Electrical Problems: Electrical gremlins can be a concern with any vehicle. Some owners have reported issues with power windows, door locks, infotainment system glitches, and dashboard warning lights.
Air Suspension: The optional air suspension system can develop problems over time, such as leaks in the airbags, malfunctioning height adjustment, or issues with the compressor. These problems can result in an uneven ride or difficulty towing.
Steering Issues: There have been reports of steering problems, including excessive play in the steering wheel, which can impact the vehicle's handling and safety.
Engine Troubles: While the 5.7-liter Hemi V8 engine is generally reliable, there have been reports of issues such as misfires, oil leaks, and problems with the variable valve timing system.
Brake Problems: Some owners have experienced brake-related issues, including brake rotor warping and premature brake pad wear.
Rust and Corrosion: Depending on the region and climate, some owners have reported issues with rust and corrosion on the undercarriage and body panels.
Fuel Economy: While trucks are not known for exceptional fuel efficiency, some owners have reported disappointment with the fuel economy of the 2013 Ram 1500 Laramie Longhorn, especially when compared to the advertised figures.
Top 5 Problems Ram Truck 1500 4th Generation 2009-17
Conclusion
The 2013 Ram 1500 is a powerful and reliable truck, but it does have its share of problems. While the majority of owners have had positive experiences with their vehicles, there are some common issues that can cause frustration if not addressed promptly. It's important to stay on top of recalls and service bulletins in order to keep your Ram 1500 running smoothly.

With regular maintenance, proper care, and an eye towards any potential issues, you should be able to enjoy your 2013 Ram 1500 for many years to come!