When your oil light comes on, it is a warning sign that you need to add more oil or check the level of oil in your vehicle. Usually an illuminated oil light means that the engine does not have enough lubrication and will eventually cause damage if left unchecked. If this happens, stop driving immediately and check the level of the oil with a dipstick.

Add more oil if necessary up to its maximum level indicated by the dipstick. Additionally, it's important to note that modern cars often have electronic sensors that can detect low levels of motor oil in addition to illuminating a warning light on your dashboard when needed.
Credit: www.wikihow.com
Can I Drive My Car If the Oil Light is On?
No, you should not drive your car if the oil light is on. The oil light indicates that the engine has low or no oil pressure. This means that the engine is not receiving enough lubrication to keep it running smoothly and efficiently, which can lead to severe damage to your vehicle's components if driven for an extended period of time.

To prevent this from happening, it's important to check your vehicle's oil level regularly and top off as needed so that you don't end up with a low-oil situation in the first place. If you do find yourself with a lit oil light while driving, it means there's a problem somewhere in your vehicle's system.
Either with the sending unit or something more serious like a worn bearing, and you need to take action immediately by getting off the road and calling roadside assistance or having someone come pick up your car.
So never take chances when it comes to driving with an illuminated warning lamp; get help right away before any further damage occurs!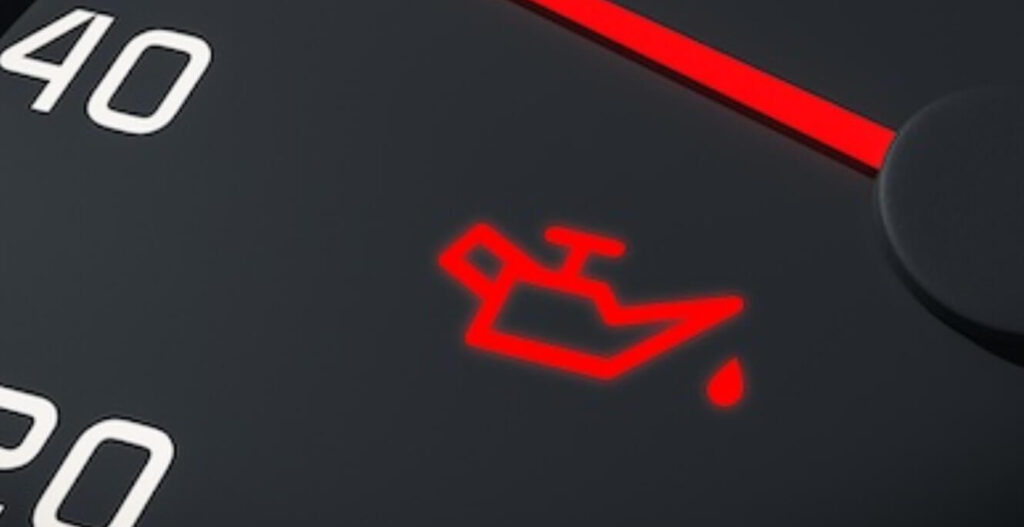 What Would Cause an Oil Light to Come On?
An oil light can be an indicator of a serious engine problem that requires immediate attention. The most common cause of an oil light coming on is low levels of engine oil, but it could also indicate other issues such as worn or damaged parts, a bad seal in the engine, or even something more serious such as a broken crankshaft. If your car's warning light comes on, it's important to check the level and condition of your vehicle's motor oil right away.

If you find that the level is low, adding additional oil may help alleviate this issue. However if this does not solve the issue then further diagnosis may be required from a mechanic to determine why exactly the system triggered for low pressure or lack of lubrication and what needs to be done to fix it.
What Should You Do If Your Oil Light Comes On?
If your oil light comes on, it's important to take action right away. Your vehicle relies on its engine oil for lubrication and cooling, so when the oil light is illuminated, it means that there may not be enough engine oil in the system. First, check your dipstick to see if you are low on oil or if the level appears normal.

If you need more oil, add a quart of fresh motor oil before driving any further. If the dipstick shows that you have enough engine oil but the light remains lit up after several restarts of your vehicle then there could be an issue with a sensor or other component sending a false signal to trigger this warning indicator.
In this case make sure to visit a certified service center as soon as possible so they can diagnose and repair any underlying issues causing this problem.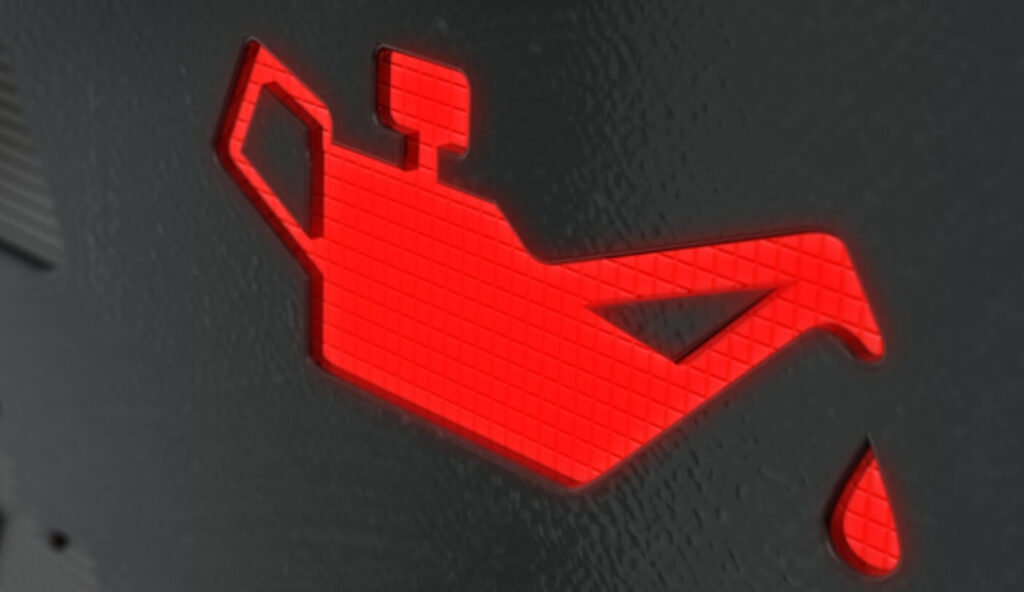 Does the Oil Light Mean I Need Oil?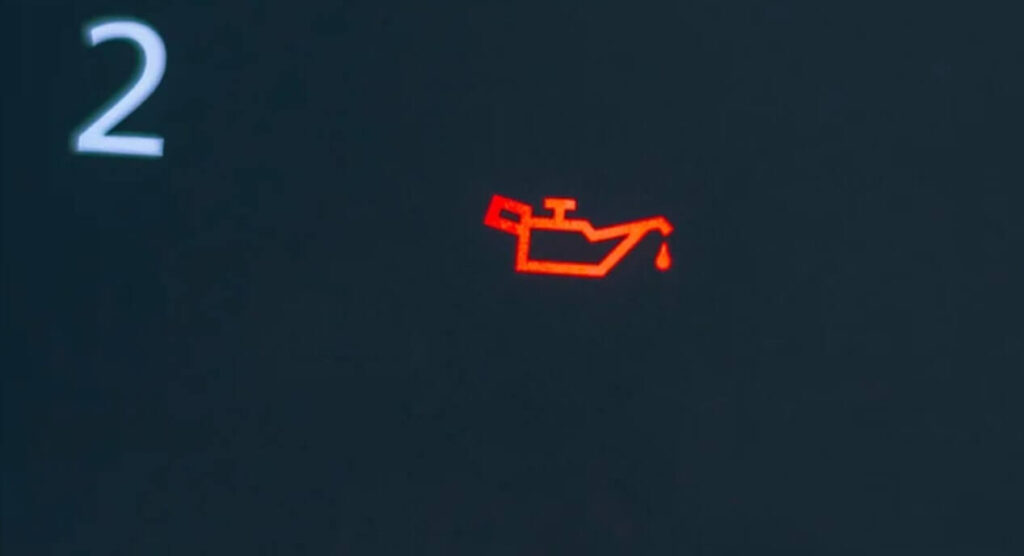 The oil light in your car can be a confusing indicator of what is going on with your vehicle. Many people are unsure if the oil light means that they need to add more oil or not. The answer is usually no, but it depends on the type of warning you're seeing and why it's been triggered.

A solid red light typically indicates that your engine has insufficient oil pressure due to low levels of motor oil, whereas an intermittent orange or yellow light may simply mean that the level needs to be checked soon. If you see either one then it's important to check your car's dipstick right away.
If there is enough engine oil, then top up according to manufacturer specifications and reset any fault codes as necessary before restarting the engine – this should clear any error codes caused by low lubricant levels and turn off the warning light so you can get back on the road safely again!
Conclusion
In conclusion, the oil light on your vehicle is an important warning sign that should never be ignored. If you see it illuminated, it's best to check the level of your engine oil and top off as needed or contact a professional for assistance.
Taking care of this issue right away will help ensure your engine runs smoothly and efficiently in the long run.