In order for a consumer to qualify under the Lemon Law, they must show that the problem substantially impairs the value, use or safety of their vehicle and that they reported it within two years of purchase (or 24,000 miles).
Consumers may also receive compensation for expenses related to repairs as long as these costs can be demonstrated. Additionally, there is no cap on attorney's fees if litigation becomes necessary.
With Washington State's Lemon Law, consumers of new cars are protected from buying a product that has significant defects and is not able to be repaired after a reasonable number of attempts.
This law allows the consumer to receive either a refund or replacement vehicle if their car meets certain criteria as determined by an arbitrator. The Lemon Law also covers other motor vehicles such as motorcycles, mopeds and recreational vehicles.

Consumers should make sure they understand all the details associated with this law before making an investment in a new car. So that they can know what kind of protection they have when it comes to lemon laws in Washington State.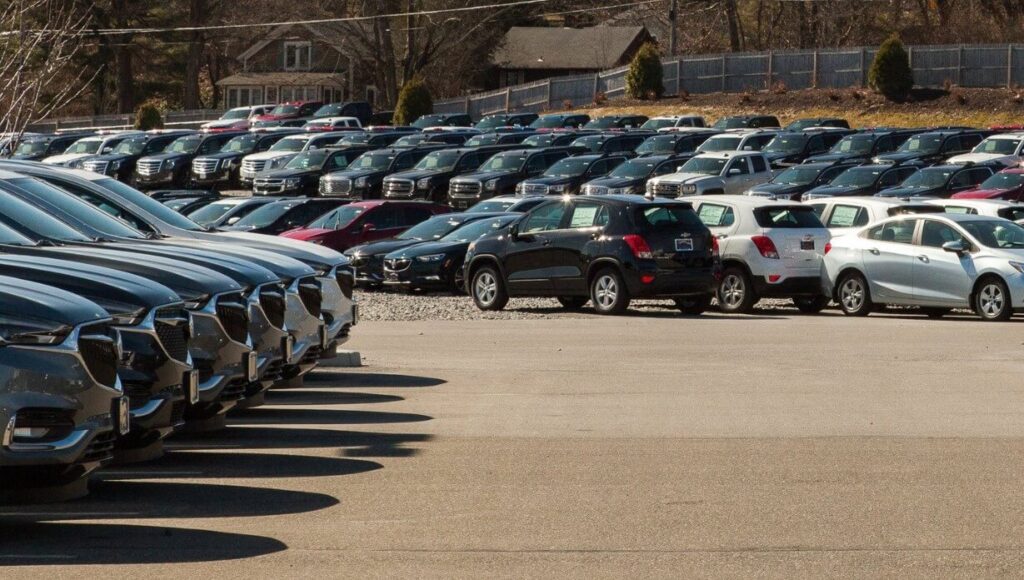 What Qualifies As a Lemon Car in Washington State?
In Washington state, a vehicle is considered to be a lemon if it has been in the shop for repair four or more times within one year of purchase. Or if it has been out of service due to repairs for 30 cumulative days within one year of purchase. In addition, the defect must substantially impair the use and market value of the vehicle. For example, an engine that does not work properly would qualify as a lemon car.

If you think you have purchased a lemon car in Washington state, you can contact your local attorney general's office for assistance with filing a claim against the manufacturer.
How Long Do You Have to Return a Car After Purchase in Washington State?
In Washington state, buyers have up to 30 days from the date of purchase to return a car and receive a refund. The buyer must provide written notice of their intent to return the car within this 30 day period in order for their request to be considered valid.
Additionally, all cars returned for a refund must be free from any damage or alterations that occurred after it was purchased; otherwise the buyer may not qualify for a full refund. It is important to note that sales tax and other fees are non-refundable when returning a car in Washington State.
What is the lemon law in washington state?
In Washington State, the lemon law, officially known as the "Washington State Motor Vehicle Warranty Enforcement Act," provides legal protections for consumers who purchase new or used vehicles with substantial, unrepairable defects or issues covered by the manufacturer's warranty.
If a vehicle meets specific criteria and the defects cannot be resolved after a reasonable number of repair attempts, the law may entitle the consumer to a refund, replacement vehicle, or monetary compensation from the manufacturer.
It's important to consult the Washington State Attorney General's Office or legal counsel for precise details and eligibility requirements related to the lemon law in the state.
Does Washington State Have a Lemon Law for Used Cars?
Yes, Washington State does have a lemon law for used cars. This law is called the Lemon Law Buyback Program and it provides protection to consumers who purchase or lease a defective used car from a licensed dealer in Washington State. The program allows customers to return their vehicle within one year of purchase or lease if they experience substantial defects that cannot be repaired after reasonable attempts by the dealership.

If approved, customers are entitled to receive either a refund of all payments made on the vehicle or replacement with an identical model from the same dealership, whichever option is more economically beneficial for them. Additionally, dealers must provide written disclosure about any known defects at time of sale and must guarantee repairs for up to six months following purchase/lease date under this program.
Can You Return a Car to the Dealership in Washington State?
Yes, you can return a car to the dealership in Washington state. To do so, you will need to provide proof of purchase and contact your dealer as soon as possible. The dealer may require an odometer reading and/or other paperwork before they will accept the return.

If you are returning a leased car, there may be additional fees or penalties associated with the return. Additionally, different dealerships have their own policies regarding returns so it is important to check with them ahead of time for any specific requirements that must be met.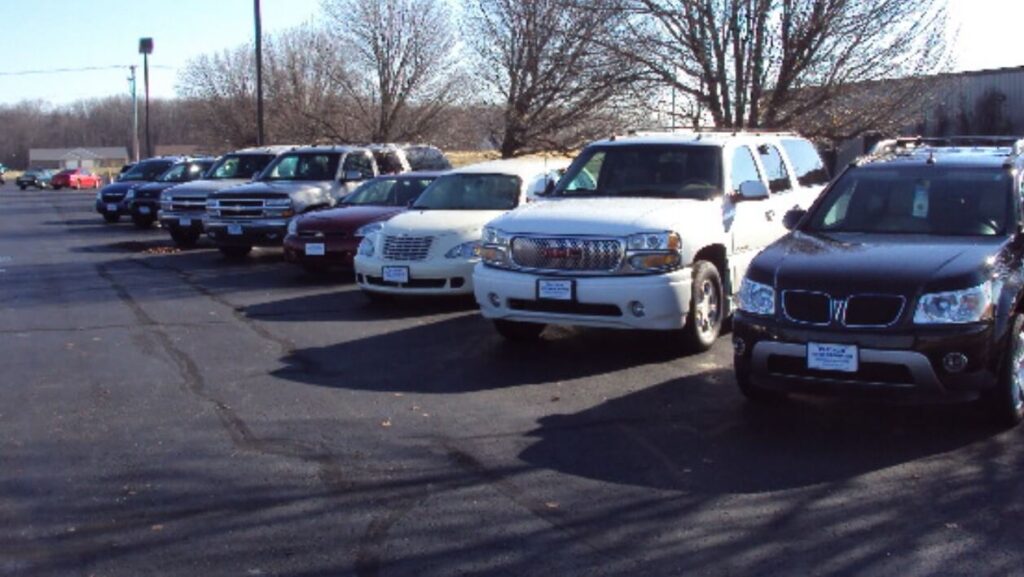 30 Day Lemon Law for Used Cars Washington State
In Washington State, the Lemon Law applies to used cars as well as new ones. It gives consumers additional protection when purchasing a used car from a dealer by providing them with a 30-day warranty for defects that were not disclosed at the time of sale.
This warranty covers any mechanical issue or defect that was present at the time of purchase and requires the dealer to repair it free of charge within 30 days. If they cannot make necessary repairs within this period, then you can return your vehicle and receive a full refund.
How to File a Lemon Law Claim in Washington State?
In Washington State, if you believe that your vehicle is a lemon, you can file a Lemon Law claim with the Department of Licensing's Vehicle Services division. The process begins by filing an affidavit with the department and submitting copies of records including purchase documents or lease agreements, repair orders, and any other relevant information.
Once your complaint is investigated by a Consumer Protection specialist from the Attorney General's office, they will make a determination about whether your car qualifies as a lemon under state law.

If it does qualify for relief under the Lemon Law, then you may be entitled to compensation such as cash refunds or replacement vehicles.
Washington State Lemon Law Private Sale
The Washington State Lemon Law does not apply to vehicles purchased through a private sale. This means that buyers should be aware of the risks associated with purchasing from an individual seller rather than from a licensed dealership.
It is important for buyers to inspect any vehicle they are considering purchasing and get all relevant documents, such as title and registration information, prior to finalizing the purchase agreement. Additionally, having an independent mechanic examine the car can provide valuable insight into its condition before making any commitments.
Washington State Used Car Return Law
Washington State's Used Car Return Law, also known as the "lemon law," provides protection to consumers who have purchased a used car that later turns out to be defective or unsafe. The law requires dealerships and manufacturers to repair or replace any vehicle that is not of merchantable quality within certain timeframes, at no cost to the consumer.
If a problem cannot be fixed after multiple attempts, the dealer must provide either a full refund or replacement vehicle of equal value.

Consumers should always read and understand their rights under this law before purchasing a used car in Washington State.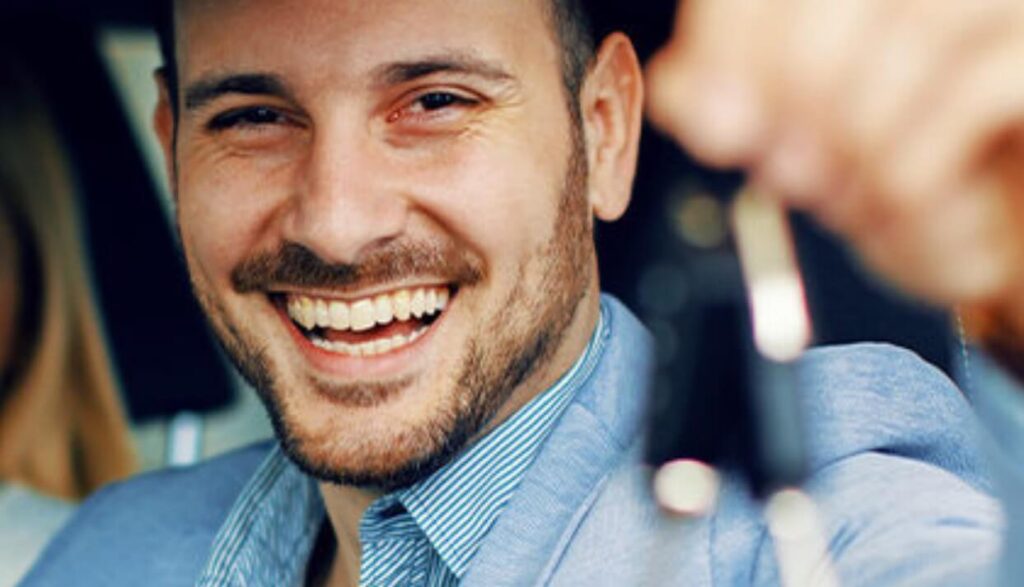 Washington State Lemon Law Appliances
Washington State has a lemon law specifically for appliances. This law applies to all appliances purchased or leased new in the state, including refrigerators, freezers, washers and dryers, ranges and ovens. The Washington State Lemon Law of Appliances provides protection against any appliance that fails to meet the manufacturer's express warranty during the first year of ownership or lease agreement.

If an appliance cannot be repaired after four attempts by the manufacturer authorized service personnel within one year of purchase/lease date (or if it is out of service longer than 30 days). Then you may be eligible under this law for either a replacement unit or reimbursement from the manufacturer/service provider.
Washington State Lemon Law Attorney
If you live in Washington and recently purchased a lemon, it is important to find an experienced and knowledgeable Washington State Lemon Law Attorney to represent your interests. A good lemon law attorney will not only be familiar with the laws surrounding lemons but also have experience navigating your home state's legal system.
They can help you determine whether or not you are eligible for compensation under the lemon law, negotiate with the manufacturer on your behalf, and if necessary file a lawsuit against them. If successful, they may be able to get you a full refund of the purchase price plus any related costs such as repairs or rental car fees.
Used Car Lemon Law
The Used Car Lemon Law is an important consumer protection law that helps protect consumers from the purchase of a defective used car.
This law requires used car dealers to repair or replace any vehicle they have sold if it has a major defect that substantially impairs its use, value, or safety and cannot be fixed within a reasonable number of attempts.
If this is not done after multiple repair attempts, then the dealer must provide compensation to the buyer for their losses.
Lemon Law Oregon
Oregon's Lemon Law covers new and used vehicles with a manufacturer's suggested retail price of up to $40,000. The law applies to most vehicles purchased or leased from an Oregon dealership, including cars, trucks, motorcycles, recreational vehicles and motor homes.
It provides consumers the right to seek repair or replacement of their vehicle if it fails to conform to the express warranties made by the manufacturer after a reasonable number of attempts have been made.

If that is not successful then they may be entitled to receive a refund or compensation for certain costs associated with getting out of their lease/contract.
Conclusion
In conclusion, Washington State Lemon Law is a great resource for anyone who has purchased a new car and believes it to be defective. It is important to know your rights as a consumer before entering into any agreement with an auto dealer or manufacturer. The law allows buyers to receive compensation if their vehicle does not meet the standards set by the state's lemon law.

With this information in mind, consumers can feel more confident that they are getting what they pay for when purchasing vehicles in Washington State.