It is recommended to avoid Chevy Cruze models from the years 2011-2015. These vehicles have been known to have a number of issues, including transmission problems, excessive oil consumption, engine stalling or shuddering, and numerous electrical issues.
In addition, these earlier model-year Cruze vehicles often suffer from poor fuel economy and premature brake wear.

If you are considering purchasing a used Chevy Cruze, it is best to choose one that was manufactured after 2015 or purchase a certified pre-owned vehicle with an extended warranty for added peace of mind.
In this blog post, we will focus on which Chevy Cruze Years to avoid and what to consider before buying one. We also talk about which year of the Chevy Cruze is the best to buy. So stay tuned with us.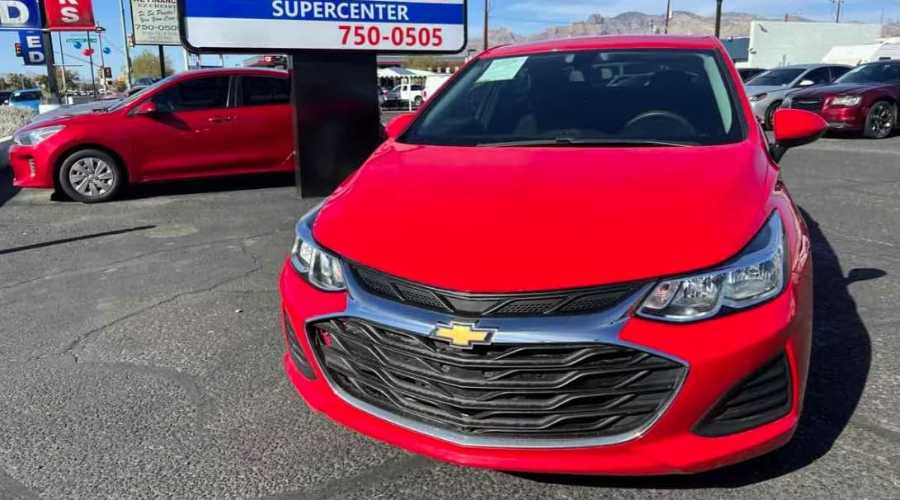 Why Is Chevy Cruze So Bad?
Chevy Cruze models have been known to be unreliable vehicles, and there are several reasons why. Early model years of the Chevy Cruze had a lot of engine problems that led to many recalls from General Motors. On top of this, some owners reported having issues with power steering, transmission failure, and poor fuel economy.

All these factors make the Chevy Cruze one of the most unreliable cars on the market today.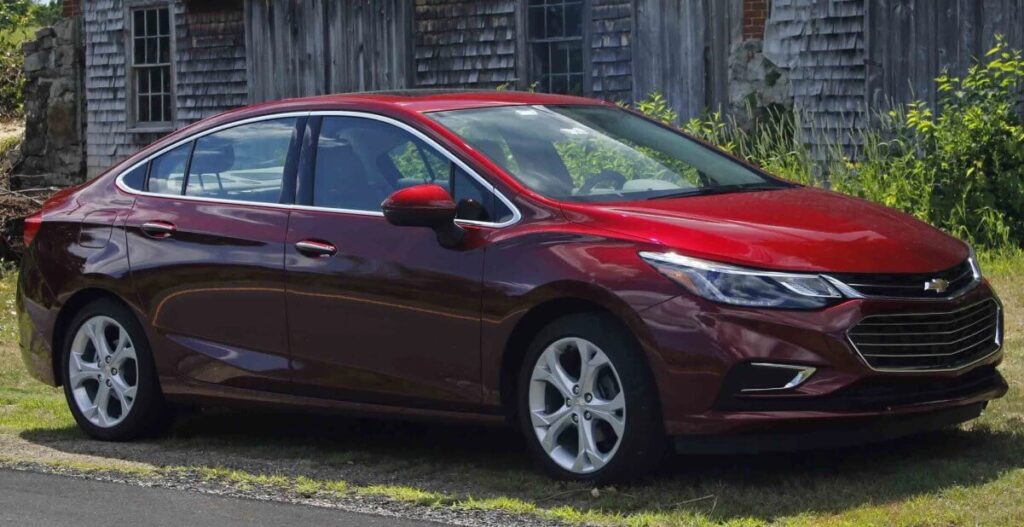 Which Chevy Cruze Years to Avoid? Learn the Fact!
When it comes to selecting the right car, the Chevy Cruze is a popular choice for many drivers. However, not all Chevy Cruze years are created equal. If you're in the market for a used Chevy Cruze, it's important to be aware of which years to avoid.
Here are a couple of model years that have been reported to have more problems:
2011 and 2012 Chevrolet Cruze:
The 2011 and 2012 model year was one of the earlier years for the Cruze, and it experienced some initial teething problems, including issues with the automatic transmission and engine cooling system. While many of these issues were addressed with recalls and updates, some owners did experience trouble.
2014 Chevrolet Cruze:
The 2014 model has been reported to have issues with the engine and electrical system, and its airbags failing to deploy properly.
2016 Chevrolet Cruze:
The 2016 model year marked the introduction of the second-generation Cruze. While this generation was generally improved, the 2016 model year did have a few reported problems with engine and transmission performance, as well as issues related to the infotainment system.
It is important to note that not all vehicles within these model years will experience these issues, but it is recommended to proceed with caution when considering a Chevy Cruze from these years.
Best Year Chevy Cruze To Buy
The Chevrolet Cruze is a reliable, affordable sedan that has been around since 2009. The 2019 model year was the last for the Cruze and is considered to be the best one to purchase due to its excellent safety ratings and various tech features like Apple CarPlay and Android Auto compatibility. It also has 4G LTE Wi-Fi hotspot capability and a 7-inch touchscreen display. Additionally, it offers great fuel economy, with an EPA-estimated 31 city and 48 highway MPG.

If you're looking for a dependable car at an affordable price, then look no further than the 2019 Chevy Cruze!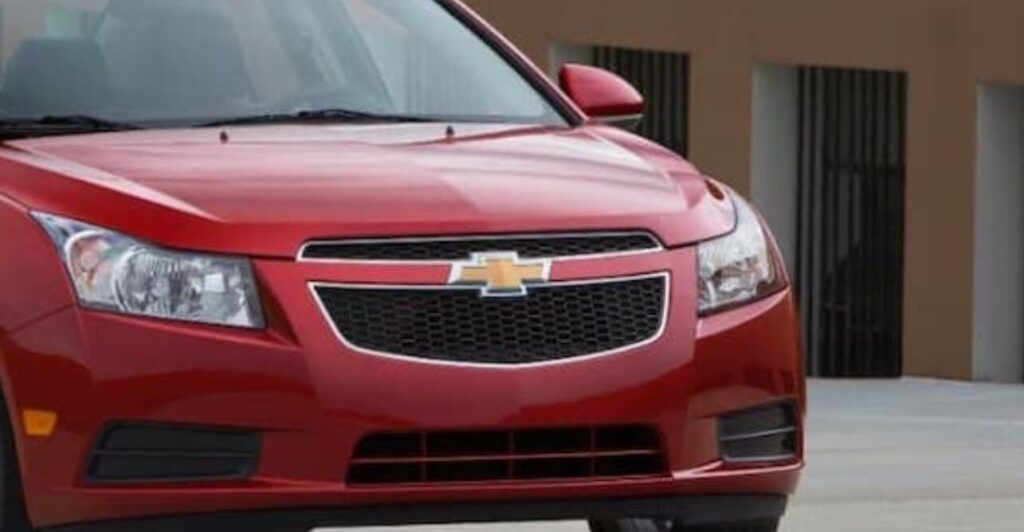 Chevy Cruze Reliability
The Chevy Cruze is a reliable and dependable car that has been highly rated in both owner satisfaction and vehicle reliability. It offers great fuel economy, plenty of interior space, and an array of advanced safety features.
The Cruze also comes with a 3-year/36,000-mile warranty to ensure you can rely on it for years to come.
Chevy Cruze Problems Forum
The Chevy Cruze Problems Forum is a great place to seek help and advice from other owners about the common issues that can arise with this popular car. It's a user-driven community, so you're sure to get honest feedback from others who have experienced similar problems.
If you are having trouble with your Chevy Cruze, be sure to check out this forum for helpful tips and useful information on how to best address the issue.
Chevy Cruze for Sale
The Chevy Cruze is a great option for anyone looking to purchase a reliable and affordable car. It offers excellent fuel economy, plenty of interior space, and a comfortable ride. The Chevy Cruze also comes with an impressive list of features that make it one of the best cars in its class.

With its combination of quality, affordability, and style, the Chevy Cruze is sure to please any driver. If you're in the market for a reliable vehicle at an unbeatable price, look no further than the Chevy Cruze!
Is Chevy Cruze Worth Buying?
The Chevy Cruze is an attractive and reliable compact sedan that offers great value for its price. It has been well-received by critics and owners alike, with high marks for comfort, quality construction, good fuel economy, and a strong lineup of safety features. The powerful engine options provide ample acceleration, while the cabin stays quiet even at highway speeds.

If you're looking for a dependable used car with plenty of features at an affordable price point, then the Chevy Cruze could be worth considering.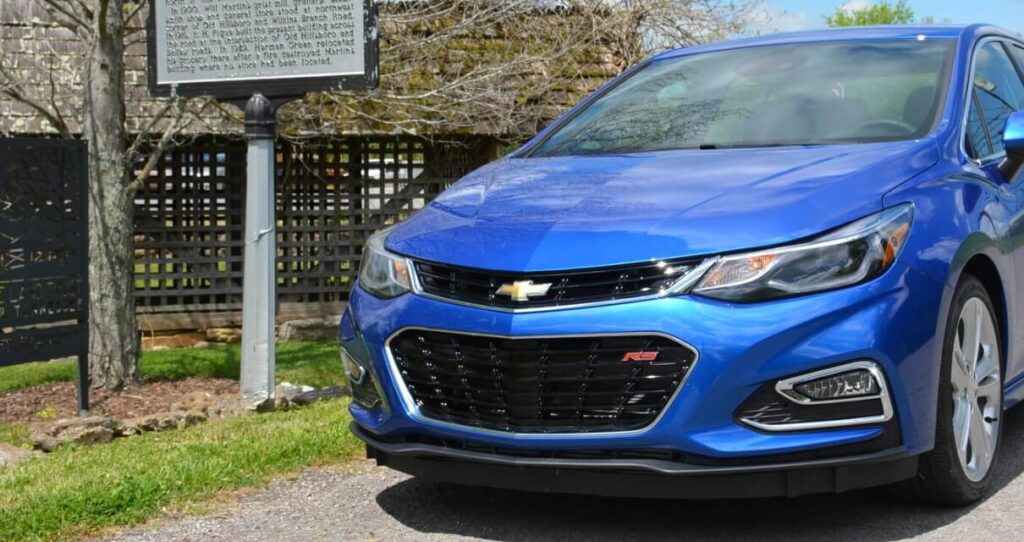 Chevy Cruze Reliability Reddit
Chevrolet Cruze owners on Reddit have reported excellent reliability ratings for their vehicles. Many appreciate the car's fuel efficiency, comfort level, and performance. Safety features such as lane departure warnings, blind spot monitoring, and a rear-view camera are also highly praised among users of this model.

Despite its age (the first generation was released in 2008), many owners report that their cars still run great with minimal maintenance needed.
Is Chevy Cruze a Good Car Reddit?
The Chevy Cruze is a popular car choice among Reddit users, and for good reason. It has a spacious interior, great fuel economy, reliable performance, plus plenty of safety features like antilock brakes and airbags. The Chevy Cruze also comes in a variety of models to suit different needs and budgets.

From the base model with its 1.4-liter turbocharged engine to the top-of-the-line Premier trim with more options than you can shake a stick at, you'll find something that works for your lifestyle in the Chevy Cruze lineup.
Which Year Chevy Cruze is the Most Reliable?
The Chevrolet Cruze has been one of the most reliable and dependable vehicles on the road for years, but which year is the most reliable? According to consumer reviews and reports, it appears that the 2016 Chevy Cruze is considered to be one of the best. This model year was produced with fewer recalls than any other previous models, making it a great choice for those who are looking for a reliable car.

Furthermore, this model year features better fuel economy as well as improved safety ratings. In addition, drivers report that they have experienced fewer mechanical issues and breakdowns with their 2016 Cruze compared to older models. All in all, if you're looking for a dependable vehicle at an affordable price then look no further than the 2016 Chevy Cruze!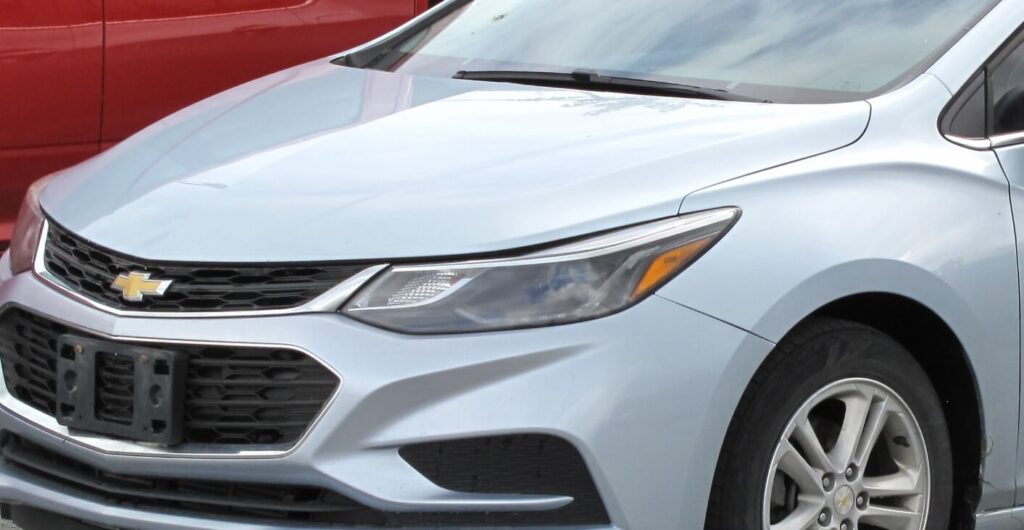 What is the Longest Lasting Chevy Cruze?
The Chevy Cruze has been around since 2008, and over the years it has become known for its reliability and affordability. But which model is the longest lasting? According to industry experts, the 2016 Chevrolet Cruze Limited 1LT stands out as one of the longest-lasting models in the lineup.

This vehicle was designed with fuel economy in mind and comes equipped with a powerful yet efficient 1.4L turbocharged engine that can provide up to 37 mpg on the highway—making it an ideal choice for those who want to save money at the pump while enjoying a reliable ride. The exterior design of this particular model also stands out, featuring sleek lines and two-tone color schemes that make it turn heads wherever you go.
With all these features combined, make this car one of Chevy's most popular models available today – making it a great option if you're looking for long-lasting performance from your next car purchase!
What is the Average Lifetime Miles for a Chevy Cruze?
The average lifetime miles for a Chevy Cruze are dependent on several factors, such as how often it's driven and how well it's maintained. Generally speaking, the average life expectancy of a Chevy Cruze ranges from 100,000 to 150,000 miles. This number can vary greatly depending on the driving habits of its owner; someone who drives their car regularly and keeps up with maintenance may be able to get much more than this out of their vehicle.

Additionally, if you are looking for a used Chevy Cruze that has higher mileage than normal but is still in good condition, there are some available models with over 200K miles or even more. Ultimately whether you decide to buy a new or used one, your Chevrolet Cruze will have plenty of life left in it regardless so long as proper care is taken.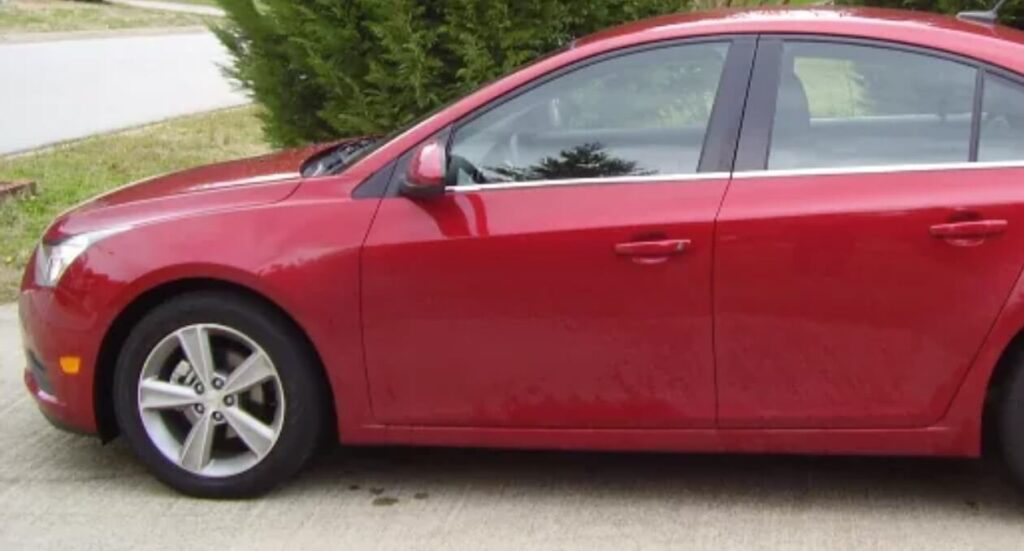 How Reliable is a 2012 Chevy Cruze?
The 2012 Chevy Cruze is a reliable vehicle that has been well-received by its owners. It's one of the most popular compact cars on the road today, and it offers a great combination of performance and fuel economy. The car is powered by an efficient 1.4L turbocharged engine that produces 138 horsepower and 148 lb-ft of torque, allowing it to provide good acceleration while still being able to achieve up to 26 MPG city/36 MPG highway in certain trim levels.

Additionally, the Cruze has proven itself as quite reliable with owners reporting few major issues over time; even after several years on the road, many are still running smoothly without needing any major repairs or maintenance beyond standard servicing. Furthermore, Chevrolet provides solid warranties for new Cruze models, which can give buyers peace of mind when making their purchase decision.
All together, these factors make the 2012 Chevy Cruze an excellent choice for those looking for a dependable yet affordable ride with plenty of modern features and amenities as well.
Never, EVER buy these Engines/Transmissions according to 20+ years CAR WIZARD mechanic experience!
Conclusion
In conclusion, it is important to be aware of what years of Chevy Cruze are best avoided when shopping for a used vehicle. Although the Chevrolet Cruze has been in production since 2011, certain model years have seen more issues than others and should be avoided if possible. Consumers should research all available data on the model year they are considering before making a final purchase decision.

In doing so, car buyers can ensure that they're buying an affordable and reliable vehicle that will provide them with many miles of worry-free driving.