Abandoned car laws in Massachusetts are taken seriously and enforced vigorously. The state requires that all abandoned vehicles be reported to the police, who will then tow and impound them.
In addition to being an eyesore, these cars can also be dangerous if left unattended on the side of a road or other public area.

To ensure safety for everyone, it is important for citizens to familiarize themselves with their local laws regarding abandoned cars, so they can take action when necessary.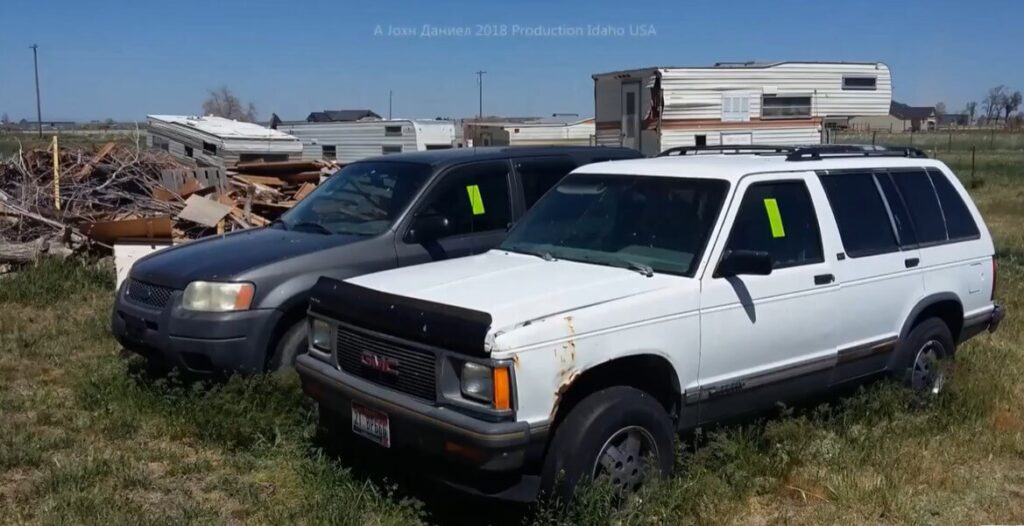 Abandoned Car Laws in Massachusetts: What You Must Know?
In Massachusetts, it is illegal to abandon a vehicle on public or private property. Anybody caught abandoning a car will be subject to criminal penalties, including fines and possible jail time as well as civil liability for the costs associated with removing and disposing of the abandoned vehicle.
The owner of any abandoned vehicle may also face impoundment fees, auction fees, lien sale fees, daily storage fees and other charges related to its removal from the site.

In order to dispose of an unwanted or unclaimed motor vehicle in Massachusetts, owners must fill out an Abandoned Vehicle Form (MVU-11) at their local Police Department within 30 days of abandonment before transfer or disposal can legally take place.
If no documentation exists proving ownership, then additional steps are required that involve police investigation into who owns the property where it was found.
How Long before a Car is Considered Abandoned in Massachusetts?
It is a common question: When is a car considered abandoned?
In Massachusetts, a vehicle is considered abandoned if it remains on public property for more than 48 hours without being moved or attended to.
Additionally, the vehicle must be unregistered and have at least one expired inspection sticker affixed to its windshield in order to be deemed as abandoned.
If a car is found parked on private property, and it appears that no one has been taking care of it, the owner of the property can inform local law enforcement, who will then investigate further. And potentially declare the car as abandoned after 48 hours.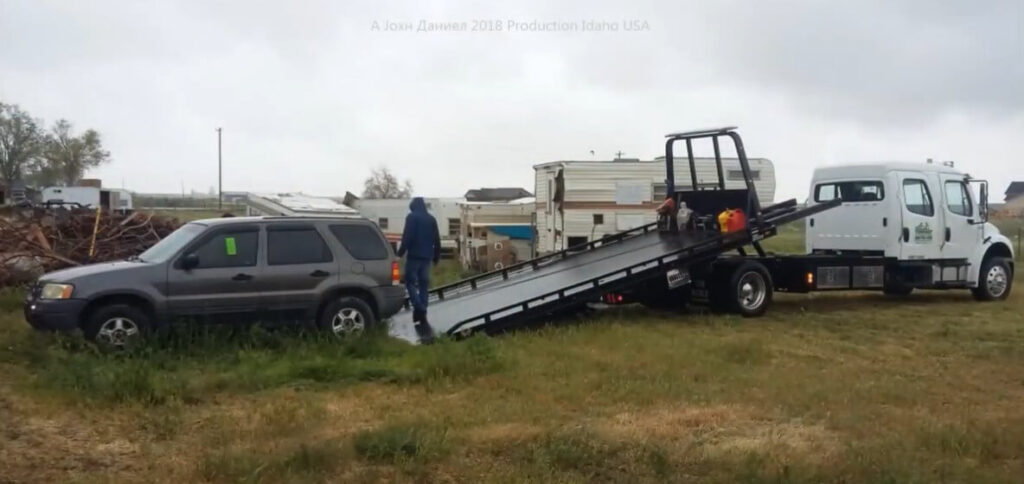 Can I take ownership of an abandoned vehicle on my property?
As a professional, it is important to understand the legal implications of taking ownership of an abandoned vehicle on your property. In most cases, you cannot simply claim ownership of the vehicle without following proper legal procedures.
Depending on the state and local laws, you may need to file a petition with the court, provide evidence of your right to possess the vehicle, and obtain a court order before taking ownership. It is also critical to note that if the vehicle is impounded or reported stolen, you may not have a legal right to claim ownership.
It is recommended to consult a legal professional for guidance on the specific laws in your area.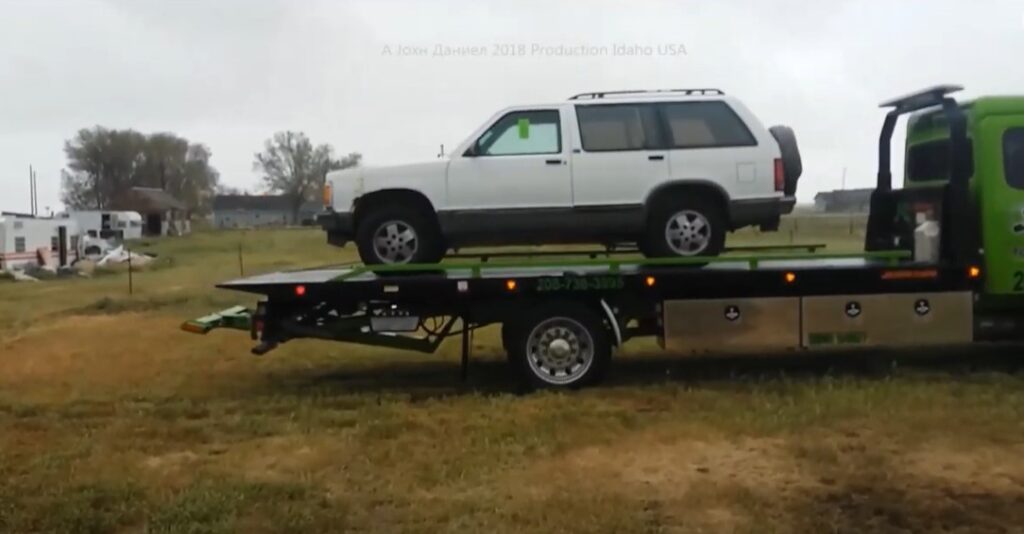 Can I Take Ownership of an Abandoned Vehicle in Massachusetts?
Yes, you can take ownership of an abandoned vehicle in Massachusetts. The process is fairly straightforward, but there are a few steps that must be taken before the transfer of title can occur.
First and foremost, you will need to locate the owner of the vehicle and make sure they have no intention of reclaiming it.

Once this has been established, you will then need to obtain a salvage or scrap title from your local Registry of Motor Vehicles office. This document will provide proof that you are now legally entitled to own the car.
Additionally, if the car requires any repairs or safety inspections prior to its use on public roads (as most do), these must also be completed before ownership is transferred.
Can You Have an Unregistered Vehicle on Your Property in Massachusetts?
Yes, you can have an unregistered vehicle on your property in Massachusetts. However, the vehicle must be parked on a private driveway or other area that is not accessible to the public, and it cannot be operated or moved from its location without being registered first.
Additionally, if an unregistered vehicle has been abandoned for more than 30 days, the local police may take possession of it.

If a violation occurs regarding an unregistered vehicle on one's property in Massachusetts then they could face fines up to $100 and/or up to 10 days in jail.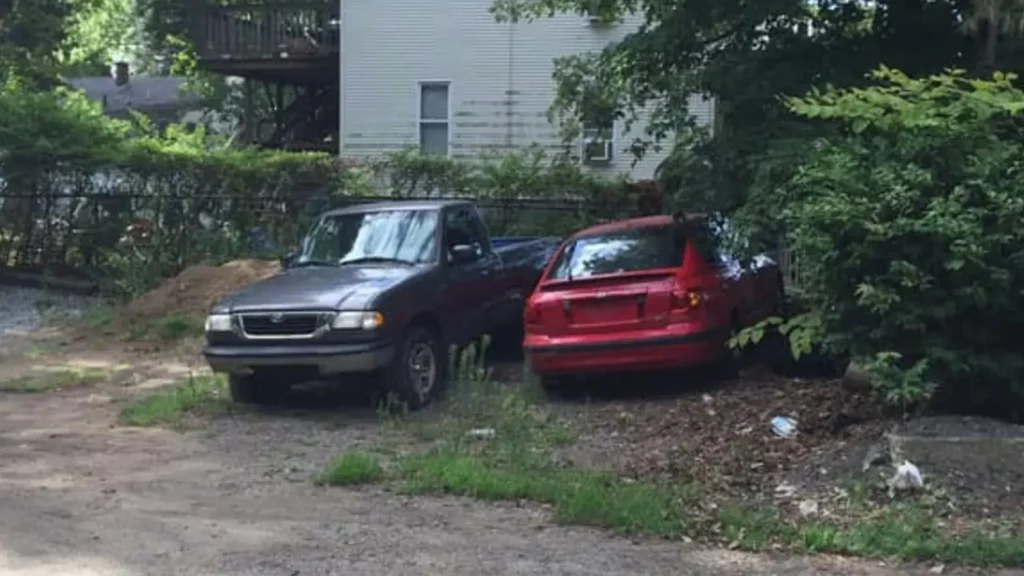 How Do I Remove an Illegally Parked Car?
If you find a car that is parked illegally, you should first contact the local police department. Depending on the severity of the infraction, they may dispatch an officer to remove or ticket the vehicle.
If it is determined that the vehicle has been abandoned and is not being used by its owner. Then it can be removed by a tow truck service with authorization from either your city or town's parking authority or law enforcement agency.

Make sure to obtain all necessary paperwork and documents required for this process before contacting them to ensure a smooth removal.
Massachusetts Law Unregistered Vehicle on Property
In Massachusetts, it is illegal to park or store an unregistered vehicle on private property for more than seven consecutive days.
If a vehicle remains parked in the same spot for longer than this time period, it can be considered abandoned and subject to being towed away at the owner's expense.
Before storing any vehicle on private property, you should check with local authorities to make sure that there are no additional rules or regulations that apply.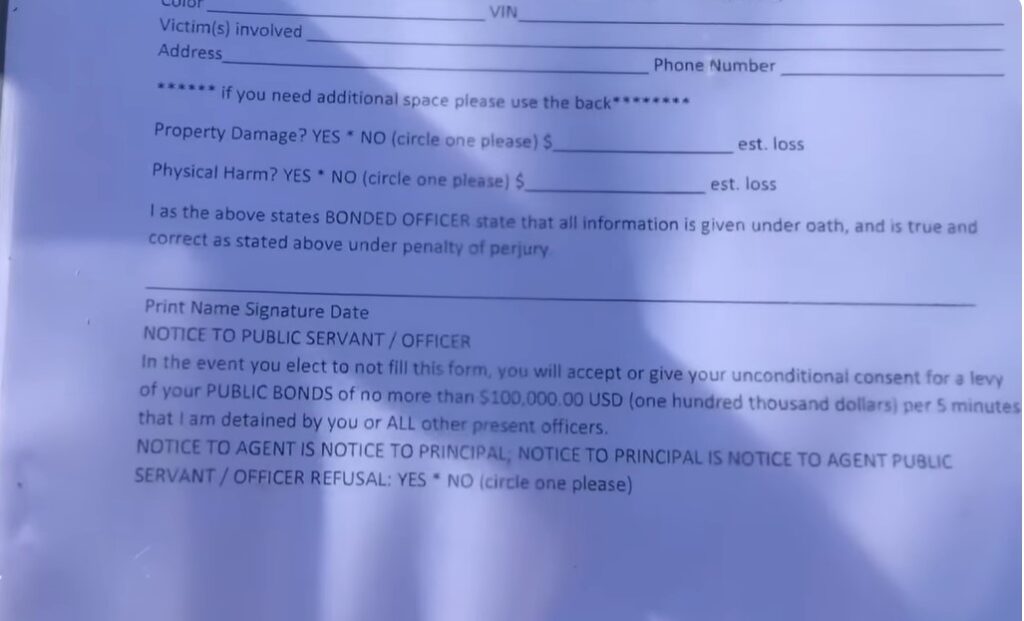 How Long Can Someone Leave a Car on Your Property before It Becomes Yours in Massachusetts?
Generally speaking, in Massachusetts it is not possible for someone to leave a car on your property long enough that it would become yours.
The law states that if an abandoned vehicle has been left on someone else's property without the owner's consent, then the police are able to impound and remove the vehicle.
In some cases, the police may even fine or arrest whoever owns or was responsible for leaving the vehicle there.
Massachusetts Towing Laws
In Massachusetts, towing laws are in place to protect both motorists and tow truck operators. According to state law, a vehicle may only be towed with the owner's consent or written authorization from an authorized agent of the owner.
Additionally, all vehicles must be towed using proper equipment and techniques that meet safety standards set by the Department of Transportation.

Finally, tow trucks operating on public roads must also comply with speed limits and other traffic regulations while they are transporting a vehicle.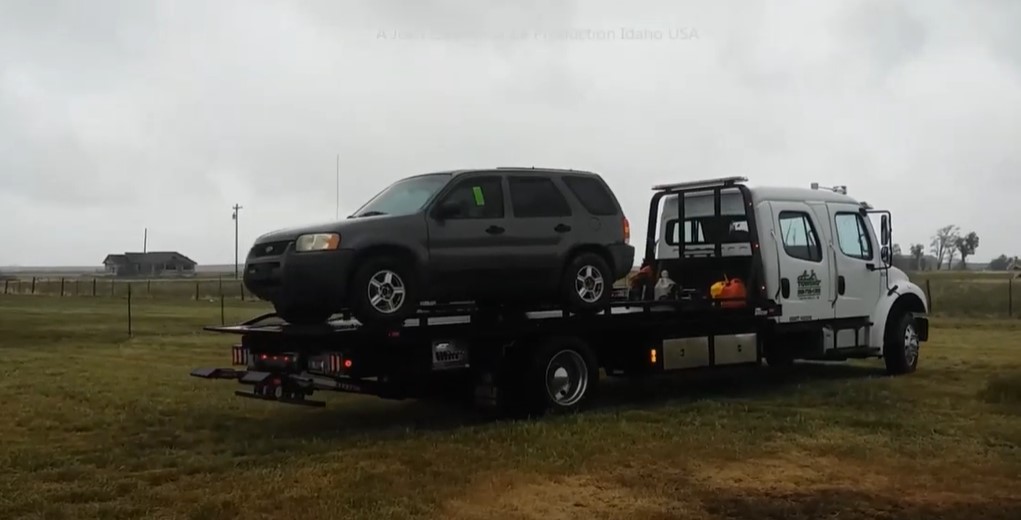 Car Abandonment Laws
In most states, abandoning a vehicle is illegal and can result in hefty fines or even jail time. Depending on the state, car abandonment laws may require owners to notify the police when they intend to abandon their vehicles and/or obtain written permission from local officials before doing so.
In addition, some states have specific regulations governing how long an abandoned vehicle can remain on public property.

Ultimately, it's important to be aware of your state's car abandonment laws before you discard a vehicle in order to avoid potential legal repercussions.
Massachusetts Towing Rates
Towing rates in Massachusetts are regulated by the state government and vary depending on location, type of vehicle, and distance. The minimum fee for towing a passenger vehicle is $90 plus $3 per mile.
However, fees can be higher if special services or equipment are needed. Additionally, any storage fees must be paid prior to releasing the towed vehicle.
Abandoned Vehicle at Repair Shop
When a vehicle is left unclaimed at an auto repair shop, it is considered abandoned. In some states, the mechanics may be able to take ownership of the car if they follow certain laws and regulations.
However, before taking possession of the vehicle, mechanics must first file paperwork with their local motor vehicles department and provide proof that they have attempted to contact the owner multiple times.
Massachusetts Vehicle Storage Laws
In Massachusetts, a vehicle must have valid registration and insurance to be stored on public property. If the vehicle is inoperable or not registered, it may only be stored on private property with the permission of the owner. It is illegal to store a vehicle on any public street or highway for longer than 48 hours.

Additionally, if there are snow removal operations underway, vehicles cannot be parked within 25 feet of an intersection or crosswalk for more than one hour at a time without being ticketed and/or towed away.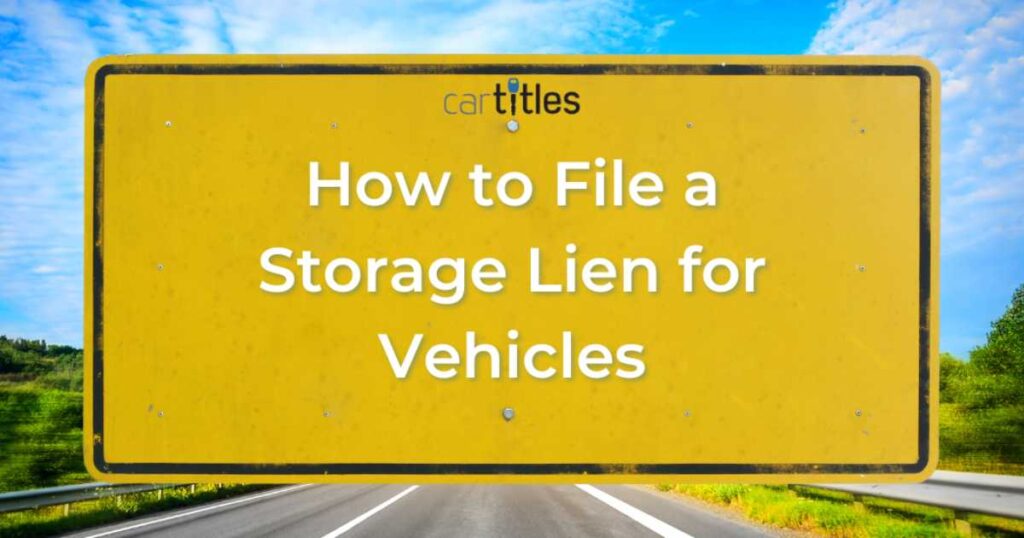 Private Property Towing Laws Massachusetts
In Massachusetts, private property towing is regulated by the state's Department of Public Utilities. It is illegal for any person or company to tow a vehicle without proper authorization from the owner or lessee of the property.
Private property owners may authorize licensed towers to remove vehicles that are not properly parked on their premises, and they must post signs indicating such permission has been given.

Towed vehicles must be released upon payment of reasonable fees, including a storage fee if applicable. Failure to comply with these regulations can result in fines and other penalties imposed by local law enforcement and the DPU.
Can I Claim An Abandoned Vehicle?
Conclusion
In conclusion, it is important to be aware of the abandoned car laws in Massachusetts. Knowing how to properly remove an abandoned vehicle and having a clear understanding of what constitutes an abandoned vehicle can help you avoid any potential legal issues.
It's also essential to stay up-to-date on all local regulations, as they may change over time.

By following these guidelines, you can ensure that your property remains safe and free from any unwanted vehicles.